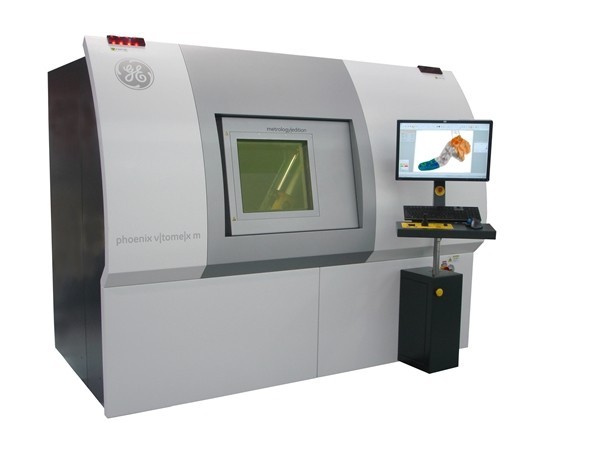 Baker Hughes GE, which has lead the industrial inspection industry for the last 120 years with state-of-the-art X-Ray, endoscope, and ultrasonic inspection technology, will participate in 'Autotronics Manufacturing Korea 2019' (hereinafter referred to as AMK 2019), which will be held at COEX from May 15th (Wed) to the 17th (Fri), to showcase state-of-the-art industrial X-Ray CT equipment, the 'Phoenix v|tome|x', and 'Phoenix microme|x series.

'Phoenix v|tome|x' is the industry's first high-tech X-ray CT inspection system with 300kV microfocus tubes and 180kV nano focus tubes. It provides high-resolution 3D images and supports fast and accurate quality inspection for batteries, sensors, electronic assemblies, and automobile parts. The innovative scatter correction technology 'scatter|correct' provides precise 3D image analysis with minimal scattering, and the 16-megapixel digital detector technology delivers accurate and sharp images at speed 2-3 times faster than conventional DXR detectors. It can be used in quality inspection for sophisticated batteries, light metal casting, 3D printing parts, and composite material parts, and it is also able to mount 3D measurement technology conforming to German industry standards (VDI).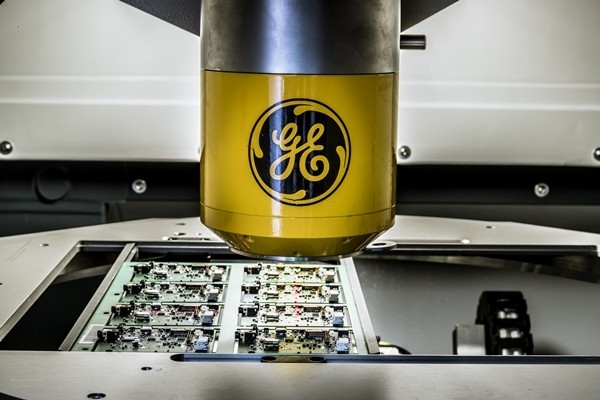 The 'Phoenix microme|x' is equipment optimized to inspect 'Phoenix nanome|x', which is included in the same product family, as well as semiconductors and SMT (Surface Mount Technology) assembly and interconnective wiring, and is able to use the 180kV micro or nano focus tubes for 2D X-Ray inspection and 3D CT inspection. The defect detection and measurement can be performed in a broader range through high magnification and the repeated inspection process, which has the advantage of being able to easily and quickly check high-resolution images.

Baker Hughes GE is scheduled to open a Customer Solutions Center (CSC) at Pangyo for customers who need high-quality 3D CT scanning but do not yet have analytical equipment and provide industrial 3D X-ray CT inspection services using Phoenix equipment. They are currently conducting a demonstration run for the industrial CT scanning service, and also offer product demonstrations and consulting.

President Jangwon Park of Baker Hughes GE Korea expressed, "I am happy that we are able to showcase Baker Hughes GE's industrial 3D CT and 2D technology optimized for batteries, electronics manufacturing parts, and automotive electronics through this exhibition," and said that, "We hope to improve product safety and quality, through Baker Hughes' unique CT scanning and measurement technology and contribute to the domestic automobile and electronics manufacturing industry."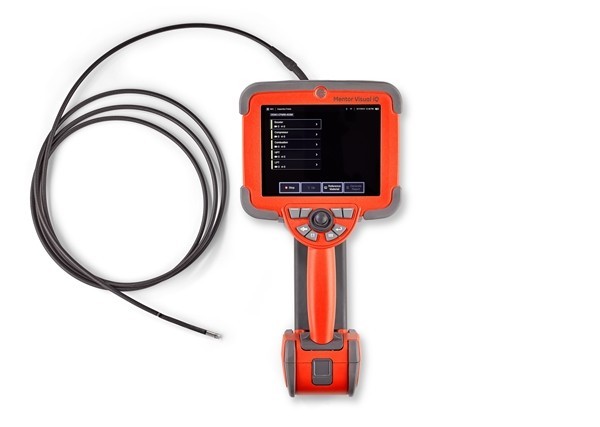 Besides, Baker Hughes will showcase the Mentor Visual iQ, an industrial video endoscope with HD video, digital zoom and Real3D phase measurement. The 'Mentor Visual IQ' endoscope provides clear video and images, accurately detects defects such as internal corrosion, dots, and cracks, and enables precise 3D measurement and analysis of defect length, width, and depth. It is mainly used in aircraft maintenance shops, petrochemical and refinery plants, power plants, etc., and is used in pumps, motors, generators, gearboxes, etc. in general factories.

Baker Hughes GE was born in 2017 with the merger between GE's Oil & Gas division and global oil service provider, Baker Hughes. It is the first and only company that is a provider of state-of-the-art equipment, services and digital solutions for extracting, transporting and refining oil and gas. Industrial X-ray, ultrasound, video endoscopy, and other Baker Hughes GE's industrial non-destructive inspection technology is part of the Baker Hughes GE Instrumentation Control Division and helps improve product and facility safety, productivity and accuracy through rapid defect detection.

Meanwhile, Electronics Manufacturing Korea 2019 has grown into an international exhibition that has been receiving the interest of domestic and foreign buyers steadily as the largest electronics manufacturing exhibition in Korea. The exhibition will be held in conjunction with 'Autotronics Manufacturing Korea' from 2017 to present various seminars and other events to exhibitors and visitors.

Electronic Times Internet Reporter Eunjung Judy Yu(judy6956@etnews.com)