South Korean Government announced its plan to extend credit card deduction, which was expected to end at the end of this year. It seems that South Korean Government has decided not to 'abolish' deduction, but rather 'reduce' amount of deduction after considering concerns from industries.
"As credit card deduction has been operated as a universal deduction system for workers, we are considering about revising deduction system under a premise that credit card deduction needs to be extended rather than abolished." said Ministry of Economy and Finance (MOEF).
Credit card deduction is a system that reduces earned income tax by deducing 15% (up to $2,650) of credit card use that goes over 25% of total wages from income.
"We are going to revise systems such as credit card deduction system and others that are already established after going through entire tax exemption and reduction systems." said Minister Hong Ham-ki of MOEF.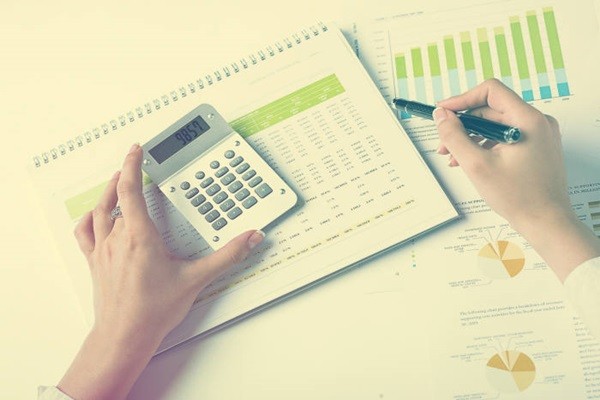 After Minister Hong made this announcement, some were concerned that the working class and the middle class will have more difficulties if credit card deduction system is scaled down or abolished. Some even stated that South Korean Government is looking to scale down or abolish credit card deduction system for tax increase and vitalization of Zero Pay.
"As credit card deduction system was extended one year from last year's regular session of the National Assembly, additional opinion from the National Assembly that wanted to legislate credit card deduction system in 2019 after going through comprehensive examination into this system was chosen." said MOEF. "As a result, it is necessary to look into credit card deduction system this year."
"It is absolutely not true that South Korean Government is looking to scale down or abolish this system to increase taxes or to vitalize Zero Pay." said MOEF.
Staff Reporter Yoo, Seonil | ysi@etnews.com