"It is ridiculous for us simple payment providers to collect registration numbers from our customers. Although South Korean Government already needed to put out simplified verification guideline that corresponds to electronic financial companies, it has yet to do so. We even requested about converting registration numbers into connecting information. However, it seems that even this request went down a drain."
It seems that South Korea's simple payment providers, PG (Payment Gateway) businesses, and businesses that focus on prepaid payments will be directly affected by South Korean Government's AML (Anti-Money Laundering) operation system.
South Korean Government has come up with strict regulation that corresponds to international standards. It is requesting electronic financial companies and loan companies to follow AML guideline.
However, relevant industries strongly oppose this idea from South Korean Government by stating that it is not realistic to force FinTech companies to collect registration numbers from their customers.
Recently, industries that are affected by new regulation requested South Korean Government to replace collection system of registration numbers with CI. CI, which is 88-byte information, is information that is used to link services and it is given by i-PIN that was created to replace registration numbers.
However, it is heard that FIU (Korea Financial Intelligence Unit) opposes the idea of using CI as it is difficult to decrypt CI and CI is not a good way to verify individuals. It is confirmed that Korea Communications Commission (KCC) and other departments also strongly object the idea of replacing collection system of registration numbers with CI.
Although simple payment providers and others are showing signs of difficulties in collecting registration numbers, it seems that it will be difficult for them not to collect registration numbers for verification purpose. Besides this change, CDD (Customer Due Diligence) is also expected to become stricter and PG businesses are expected to identify their franchise stores.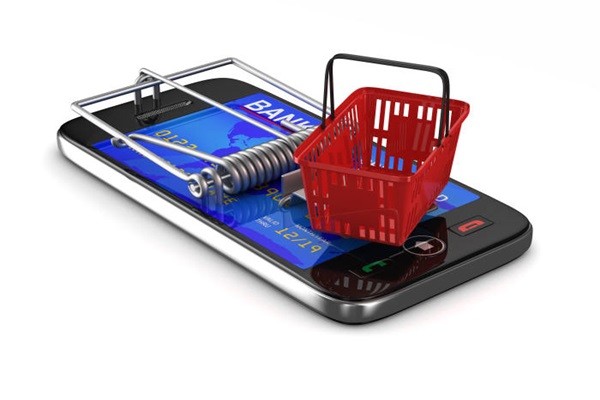 South Korean Government is also in a fickle situation as it has no choice but to follow international standards of FATF (Financial Action Task Force).
In the past, electronic financial companies were not required to follow AML guideline unlike other traditional financial companies. FATF is advising countries to apply AML guideline to MVTS (Money or Value Transfer Services) providers and businesses that issue or operate payment methods. If there is money movement between countries, a country needs to follow current revised regulations since smooth foreign business with foreign companies is important.
"Major supervisory authorities are tightening their sanctions related to violation of AML and it seems that foreign companies will request our companies to follow AML guideline equivalent to international standards whenever they deal with our companies." said a representative for FIU. FIU believes that obligating electronic financial companies and loan companies to follow AML guideline is a must to establish healthy trade order.
However, it is difficult for small FinTech companies to follow new regulation that is equivalent to international standards. Also, FinTech companies believe it is ineffective to apply same guideline that is applied to financial institutions to them when there are various simple verification methods regarding collection system of registration numbers. FinTech companies are also expected to have significant amount of difficulties in attracting customers as a result of new regulation.
FinTech companies also need to establish many internal control measures to follow AML guideline.
For example, they need to work on designation of person in charge of reports, installation of STR (Suspicious Transaction Report and CTR (Currency Transaction Report) programs, establishment of internal control procedures, and implementation of AML internal control.
FinTech industry is requesting South Korean Government, which is easing regulations on FinTech industry through regulatory sandbox and others, to prepare simplified verification system that is realistic rather than just coming up with uniformed regulation.
"Request by South Korean Government does not consider relevant markets at all." said CEO of a simple payment provider. "It needs to consider other methods such as Sunset Law after listening to opinions from relevant industries."
Staff Reporter Gil, Jaeshik | osolgil@etnews.com