It was found that whenever a company files an administrative lawsuit against Fair Trade Commission (FTC) for not being happy with FTC's deposition, FTC won 75.4% of lawsuits with compete victory. This percentage is far higher than the winning rate (about 50%) of entire administrative lawsuits.
However, it was found that FTC had a higher losing rate whenever amount of fine that FTC levied got bigger or whenever level of a lawsuit got more complicated. It had highest losing rate in lawsuits involving collusion due to difference in opinions between FTC and a court regarding 'circumstantial evidence'.
According to a report by Handong Global University, there were total of 744 finished cases involving administration lawsuits on FTC between 2013 and June of 2018.
Out of 744 cases, it won 660 cases (complete and partial). Its winning rate was 88.71% for both complete and partial wins and its winning rate was 75.4% just for complete wins.
However, FTC had a higher losing rate whenever administration lawsuits involved higher fines. This indicates that FTC was rather weak against so-called 'bigger cases'.
Winning rate (complete win) for cases involving no fine (corrective order only) was 90.70%. Winning rate for cases involving a fine less than $88,000 (100 million KRW) was 80.0%. However, its winning rate for cases involving a fine between $8.8 million and $44 million (10 billion KRW and 50 billion KRW) was 60.87% and its winning rate for cases involving a fine more than $44 million was only 57.14%.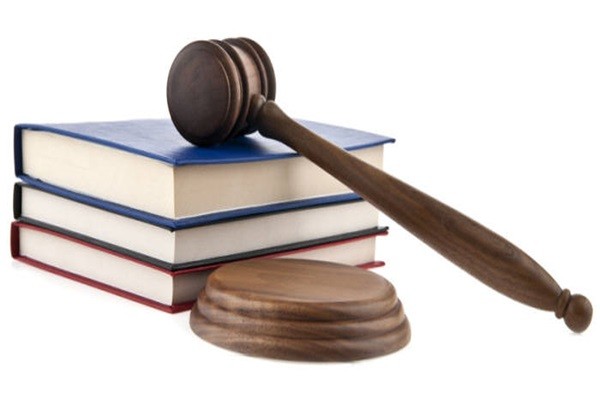 It was shown that its losing rate was higher whenever lawsuits got more complicated. Based on its complete wins, its winning rates were 94.74% and 91.42% for district courts and high courts. However, its winning rate was only 63.36% for supreme court. This indicates that a company had a higher chance of winning whenever it appealed a decision made by a high court.
Most of FTC's losses came from cases involving collusion. Out of 183 losses, 59.02% (108) of them involved 'unfair corporate action'. However, it seems that this percentage was the result of many administrative lawsuits regarding collusion cases.
This indicates that FTC having a lower winning rate in collusion cases needs to be paid attention.
"It seems that FTC processed collusion cases by actively utilizing many circumstantial evidences that can be seen as collusion or implied agreement from FTC's perspective." said Handong Global University through its report.
Some argue that FTC needs to expand its group to improve its ability in taking measures against lawsuits.
"FTC needs to either expand its lawsuit group like National Tax Service so that it can take actions against lawsuits with inside personnel at the center or lead lawsuits whenever it decides to use outside legal representatives." said Handong Global University through its report. "It is also necessary for FTC to increase number of personnel with legal expertise."
Staff Reporter Yoo, Seonil | ysi@etnews.com