South Korean savings banks are working on improving their CSS (Credit Scoring System) as part of their business strategies for this year. They are looking to manage possible risks such as non-performing loans as they expect many difficulties this year due to continuous regulations.
According to relevant industries, JT Chinae Savings Bank is introducing machine learning-based CSS that utilizes its internal data during the first half of this year. Other savings banks that already introduced machine learning-based CSS are prioritizing upgrading their CSS.
"Through machine learning-based CSS, we expect that we will be able to provide more small loans for the working classes and improve default rates and others by preventing non-performing loans in advance.
JT Savings Bank, which is in a same line of subsidiaries as JT Chinae Savings Bank, introduced machine learning-based CSS at the end of last year and it has been utilizing it for its tasks.
SBI Savings Bank recently set up a FinTech task force (TF) to improve its CSS and hired outside experts to strengthen its human resources. Not only SBI Savings Bank set up an elaborate system by introducing machine learning to its CSS, but it is also simulating various data for frequency of SNS usage, history of telecommunication payments, and trend of real estate prices.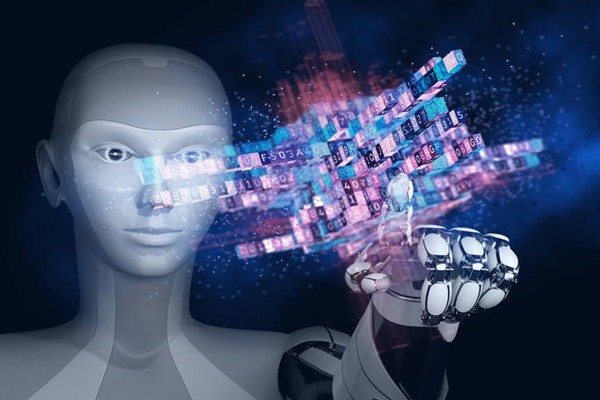 "Our efforts to upgrade our CSS are creating positive results such as lowering default rates on personal credit loans." said a representative for SBI Savings Bank. "Upgraded CSS can analyze customers much more in detail and it will allow customers who are using products from savings banks to use these products at a more reasonable interest rate."
Besides these savings banks, OK Savings Bank, Welcome Savings Bank, and KB Savings Bank are also working on upgrading their CSS. However, they are only upgrading parts of their CSS rather than carrying out an extensive upgrade to prevent non-performing loans and others in advance.
Reason why many savings banks are working on upgrading their CSS is because they believe that their surplus will turn into loss in 2019 due to slow economy and regulations by authorities.
Financial authorities are carrying out a regulation that limits savings banks' annual household loan increase rate to 5% since 2017 and they applied DSR (Debt Service Ratio) on savings banks in 2018 followed by commercial banks.
Some believe that there is a high chance that savings banks will have bad loans such as household credit loan and loans related to real estate depending on changes in environment of macroeconomics.
"We believe that effects of lowering the highest legal interest rate are expected to take place after a year and we predict that operating profits of savings banks will take a hit this year." said a representative for the savings bank industry. "We expect that the industry will continue to upgrade its CSS to carry out an extensive overhaul as it expects that this slump will continue for a long time."
Staff Reporter Park, Yoonho | yuno@etnews.com