South Korean Government is tightening up its regulations regarding related party transactions between major companies and their SI (System Integration) subsidiaries.
It is going to establish new administrative rules sometime during the first half of this year so that SI companies cannot avoid regulations on related party transaction by abusing ambiguous regulations. It is going to include measures to root out related party transaction by types of businesses with many internal transactions within presidential business report this year and establish comprehensive measures by end of this year.
It is looking to tightening up its regulations after believing that SI companies are at the center of related party transaction involving major companies. On the other hand, relevant industries are worried that these regulations may worsen management of SI subsidiaries of major companies when they are already suffering from limited access to public market.
According to South Korean Government, Fair Trade Commission (FTC) listened to opinions from 60 major companies back in December to improve evaluation standards on related party transaction and is going to listen to additional opinions by end of this month.
Based on these opinions and relevant research, FTC is going to prepare 'evaluation standards for providing unfair benefits to people with special relationship' that will replace 'guidelines for prohibiting fraudulent acts by families of presidents of companies for their own interests'. It recently sent out an order for relevant research studies for establishing evaluation standards.
FTC is going to establish evaluation standards as a type of established rules after listening to an advice from National Assembly Research Service that said that it would be a problem to regulate major companies with guidelines that are not based on legal groundwork. Evaluation standards will have 'plans for prohibiting SI companies from evading regulations' as one of major issues.
Although 'significant amount of transactions' can be regarded as related party transactions according to Fair Transaction Act, regulation is excluded whenever they are recognized for effectiveness, security, and emergency. SI companies were suspected of abusing ambiguous 'security' regulation and were criticized for evading regulations.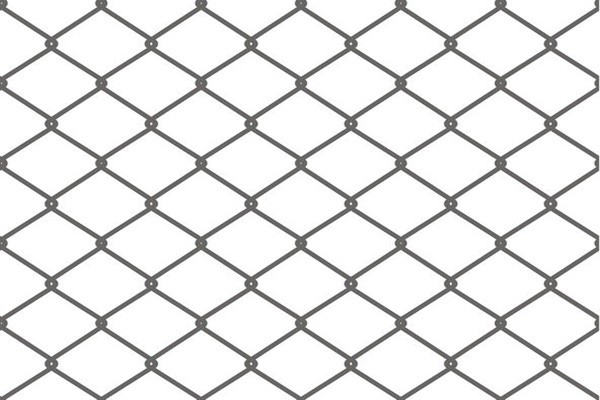 FTC is going to materialize exceptions so that there will not be any blind spot within its regulations.
"There have been requests from industries about making our standards clearer." said a representative for FTC.
Aside from establishing evaluation standards, FTC is going to prepare ways to root out related party transaction that is specialized to types of businesses with many internal transactions. It is heard that the corresponding plan will be included within a presidential business report that will take place in February.
"It is too early to talk about our plans in detail." said another representative for FTC. "We are going to prepare comprehensive measures by end of this year after going through research studies."
FTC tightening up regulations on SI subsidiaries of major companies. Chairman Kim emphasized FTC's effort to root out related party transaction back in June and sent a 'warning message' to families of presidents of major companies about selling their shares of minor subsidiaries. It seems that FTC is enforcing its plan after giving a 6-months grace period of major companies.
Industries are concerned about management crisis if SI subsidiaries of major companies experience reduction of their businesses due to more strict regulations on top of being excluded from participating in public markets. Some are even criticizing South Korean Government for not considering characteristics of a SI subsidiary that is established for internal businesses of a major company.
"Due to a SI company's characteristics, it has no choice but to have many internal transactions." said a representative for the industry. "There should not be excessive regulations."
Staff Reporter Yoo, Seonil | ysi@etnews.com