There is a sense of agreement towards drawing up a revised supplementary budget as South Korean economy is suffering due to recent global crisis as well as domestic issues.
Even within Ministry of Economy and Finance (MOEF), some are leaning towards a revised supplementary budget due to slowdown of major economic indexes such as exportation of semiconductors and downward revision of prediction of global economic growth rate.
It is expected that there will be full-scale discussions about drawing up a revised supplementary budget if economic indexes continue to get worse even after Korean New Year's Day. MOEF predicts that a revised supplementary budget will have a full effect if it is passed by The National Assembly by end of April.
According to industries, there have been many 'warning lights' regarding South Korean economy since 2019 began.
Amount of exportation of semiconductors, which had supported South Korean economy in 2018, was $4.28 billion from the 1st until the 20th of this month, which is 28.8% lower than that of the same period from last year. Amount of entire exportation during same period was reduced by 14.6%.
MOEF pointed semiconductor as a 'risk factor'. It examined semiconductor market by holding a meeting with semiconductor industry. It has been receiving materials regarding semiconductor market from relevant groups and associations and stated that it would hold additional meetings whenever they are necessary.
"We are paying careful attention on semiconductor market." said a representative for MOEF. "We are continuing to have discussions with relevant associations."
Forecast of South Korea's exportation market has become gloomier as IMF and WB (World Bank) all lowered their predictions for this year's global economic growth rate. WB and IMF both predicted this year's growth rate to be 3.5%, which is 0.3% and 0.2% lower than their previous predictions respectively.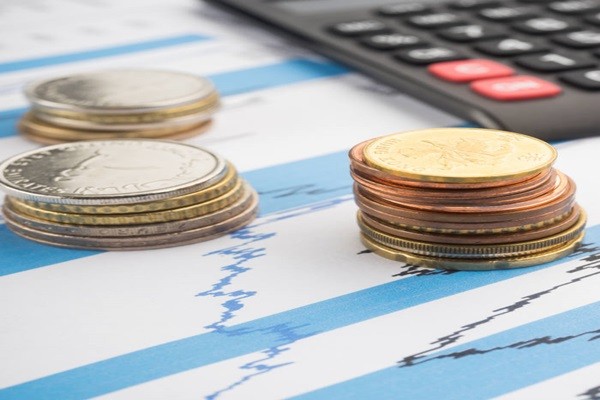 Since exportation had supported South Korean economy in 2018, slow exportation in the beginning of this year has led to 'economic crisis'. As a result, there is a chance that a revised supplementary budget will be drawn up earlier than expected.
"It is difficult to respond to slow economy with just policies and systems." said a representative for MOEF's Budget Office. "Ultimately, we have to take actions and it feels that a revised supplementary budget will be needed again this year."
'Tax revenue boom', which has continued for many years, is behind such claim as people who are pushing for a revised supplementary budget want to resolve slow economy with ample amount of fiscal space.
'Timing' is also another issue. If discussions about drawing up a revised supplementary budget start at the end of March, when Statistics Korea announce major economic indexes from February, actual enforcement of a revised supplementary budget can take place during the second half of this year as it will take time for a revised supplementary budget to pass through The National Assembly. MOEF believes that a revised supplementary budget will have full effect if it is passed by The National Assembly at the latest by the end of April.
"Operational aspects such as timing for drawing up a main budget for 2020 and effects of enforcement of a revised supplementary budget must be considered together." said another representative for MOEF. "Effects of a revised supplementary budget will be lessened as enforcement gets delayed."
However, this will mark the 5th year of drawing up a revised supplementary budget if indeed a revised supplementary budget is drawn up. There is also a controversy about whether current economic issues correspond to 'huge disaster' or 'significant change' that is a requirement for drawing up a revised supplementary budget according to National Financial Act.
"Revised supplementary budget is drawn up only when it is necessary." said a representative for the industry. "Even when a revised supplementary budget was being drawn up last year for employment, the opposing parties opposed it by stating that it did not meet National Financial Act's conditions."
Staff Reporter Yoo, Seonil | ysi@etnews.com