ITs such as AI (Artificial Intelligence) and Machine Learning are quickly replacing positions held by professional insurance personnel. Because this trend is taking place in foreign countries as well as in South Korea, it is expected to have significant impact on supply and demand for professional insurance personnel.
According to industries, ITs are used for various insurance-related positions such as insurance planner, claim adjuster, and consultant.
My Real Plan introduced an insurance diagnosis service application called 'Insurance Doctor, which recommends whether current insurance or future insurance is suitable for a person through various bots.
Diagnosis bot looks at materials analyzed by hundreds of insurance planners through Machine Learning while insurance planner bot makes sure that insurance is well planned through 3D bin packing algorithm, which is used during shipping process.
My Real Plan accumulates insurance information that is collected through inquiries from Korea Credit Information Services and suggests opinions on whether a person should keep, cancel, or adjust his or her insurance. Based on various information and results, it also designs additional insurance a person may need.
"Insurance Doctor can provide an optimal product through appropriate diagnosis, Machine Learning, and 3D bin packing algorithm." said a representative for My Real Plan. "It is expected to replace many roles held by current insurance planners." My Real Plan is planning to enhance its AI technology and use it more extensively for insurance planner's tasks.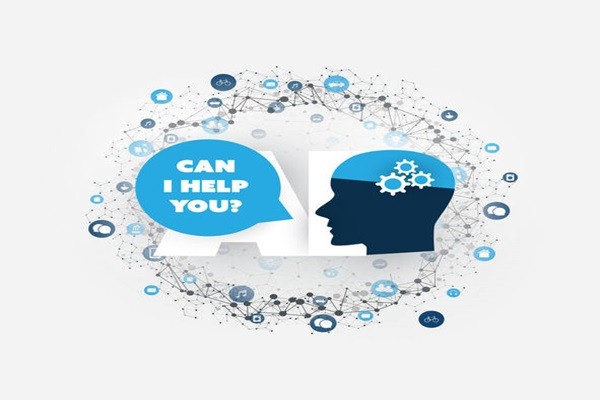 AI is expected to be used for assessing damage as well. Korea Insurance Development Institute gave a name called 'New Start AOSα' to its AI-based Automobile Estimate System and started developing this system since the 7th. AOSα automatically calculates estimate to repair damaged parts through AI based on pictures of damaged cars. AI automatically recognizes a license place and extracts a vehicle registration number and minimizes amount of time loss by automatically looking up insurance information.
Ping In Insurance from China is using AI for recruiting insurance agents. It is also using AI to train these insurance agents. AI finds out strengths and weaknesses of agents bases on their personal data and looks for appropriate training classes to improve abilities they are lacking. It finds out one's direction for career development through feedbacks and personal information and provides necessary education and training for those agents that have high chances of becoming managers.
Industries are expecting that such trend will have significant impact on supply and demand for professional insurance personnel. Some insurance companies are having difficulties with supply and demand for insurance planners due to imbalance in supply and demand and aging personnel.
"Insurance industry has been passive on using new IT technologies as there is conservative tendency towards a thinking that insurance personnel affects a company's business." said a representative for the industry. "However, as AI systems have been used for tasks held by an insurance planner, it is expected that IT will have significant impact on changes of supply and demand for professional personnel."
Staff Reporter Park, Yoonho | yuno@etnews.com