Korea Securities Depository (KSD) is looking to restructure entire fee system of capital market as Electronic Security System is expected to be enforced in September. It is looking into restructuring current fees such as a fee for security agencies and establishing new fees such as stock issue registration fee as a result of Electronic Security System.
According to financial investment industry, KSD recently finished having consulting on how it is going to restructure fee system for Electronic Security System and is looking into which fee it is going to restructure.
According to KSD's final report, KSD is going to restructure a fee for security agencies, a fee for derivative issuing agencies, a fee for deposit, a fee for security companies, and a deposit fee for stock institutional investors and establish new fees such as stock issue registration fee, owner information notification fee, electronic registration account maintenance fee, and a fee for establishment of a pledge right.
Restructure of these fees is a follow-up measure of Electronic Security System. Securities will be registered and issued electronically. Transfer, security, and exercise of a right can be done through electronic ledger. These changes are applied to listed securities, collective investment securities, and derivative linked securities that are traded within capital markets.
Since there will not be any work involving actual securities after Electronic Security System is enforced, it is a must for KSD to restructure relevant fees. It is expected that it will be inevitable for KSD to restructure fees regarding security deposit that takes up more than half of KSD's profit since its work will revolve around electronic securities and not actual securities.
As a result, KSD is looking into establishing a fee for maintaining electronic registration account and restructuring a fee for deposit into a fee for maintaining registration. Since it will have less work dealing with actual securities, it is going to reduce a fee for deposit and set up a maintenance fee for managing accounts.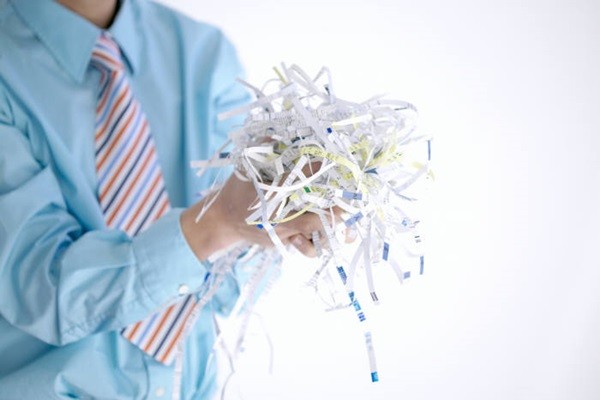 By enforcing Electronic Security System, KSD is expected to see about $388 million (435.2 billion KRW) in cost reduction. Since it will be able to reduce some costs, it is going to help capital market participants to make profits as well through Electronic Security System.
Meanwhile, South Korea's financial investment industry is concerned about Electronic Security System. It is currently focusing on attracting customers through zero fee benefit when it is experiencing reduction of consignment sales. They are additionally concerned about sudden restructure of fees since reduction and abolishment of security transaction tax, which had been a long desire for financial investment industry, is basically out the window.
"KSD has yet to provide any guideline for changing computer systems or gather opinions." said a representative for financial investment industry. "It is a must for KSD to gather opinions from relevant industries since Electronic Security System will bring huge changes to capital market."
It seems that KSD will finalize on restructuring relevant fees sometime during the first half of this year.
"We are having internal discussions as we look to finalize on restructuring relevant fees." said a representative for KSD. "Final decision will be made by Financial Services Commission's Market Efficiency Commission after going through votes by board of directors and others." This representative also added that the final plan will be made sometime during the first half of this year after gathering opinions from financial investment industry.
Staff Reporter Ryu, Geunil | ryuryu@etnews.com