Bithumb, a South Korean cryptocurrency exchange, announced that it appointed Management Planning Director Choi Jae-won as its new CEO. Along with this appointment, it underwent reorganization to strengthen its global business.
It is heard that CEO Choi is known as a 'financial expert' who had worked with finance and investment for about 20 years at large banks and accounting firms in South Korea and foreign countries. He had worked for Barclays for 13 years and held CFO position at the same time and he is recognized as a global financial expert who is familiar with investment and finance.
CEO Choi joined Bithumb last February to oversee financial affairs and has been looking for ways to have Bithumb formally become a financial company. He made significant results in foreign business such as establishment of security-type token exchange through a partnership with an American FinTech company and business partnership with a national Russian bank regarding blockchain and is leading Bithumb to global markets.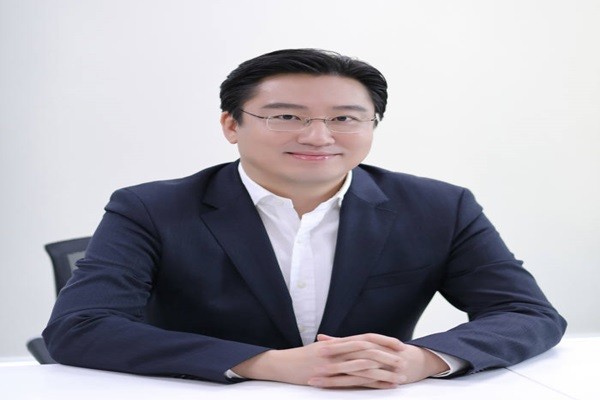 Bithumb is planning to focus on securing driving forces for the future by diversifying its businesses. Also, it is planning to take aggressive actions in expanding its business this year unlike last year when it had focused on establishing a stable organization.
Bithumb newly established Foreign Business Office, Blockchain R&D Office, and B2B Business Office to become a global blockchain business. It is planning to maximize amount of synergy through cooperation between groups by simplifying separated groups into areas of business, business support, and service support. It is also planning to combine overlapping tasks to be more efficient.
"We are planning to prepare ourselves again to become a global blockchain business with CEO Choi Jae-won at the center." said a representative for Bithumb. "We are not going to be just satisfied with becoming a global cryptocurrency exchange, but we are going to grow into a global digital financial company by continuing to challenge ourselves."
Staff Reporter Gil, Jaeshik | osolgil@etnews.com