TEMCO (CEO Yoon Jae-seop) announced that it will establish blockchain-based livestock distribution management platform, which is applied with Smart Contract, with a livestock startup company called 6gram.
TEMCO has decided to provide its supply chain blockchain technology to 6gram. This technology will manage every distribution process such as processing, packaging, and shipping in a transparent manner. 6gram will manage livestock information using TEMCO's technology.
"Because every data that is stored within blockchain is shared amongst users, we will be able to establish an ecosystem where people can safely eat livestock products." said CEO Yoon Jae-seop of TEMCO.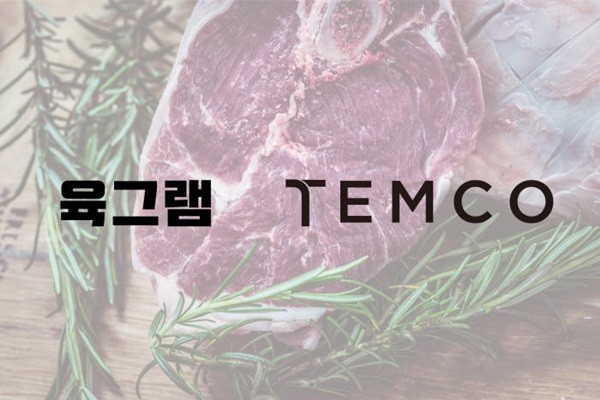 "We have decided to utilize blockchain technology to revolutionize livestock distribution industry." said CEO Lee Jong-geun of 6gram. "We are going to create a transparent management system through TEMCO's public Bitcoin-based blockchain."
6gram is a startup that was established to create an online multi-brand store that has various delicious meat.
TEMCO is the first company in the world to provide supply chain data platform based on Bitcoin. It provides an analysis tool called 'Business Intelligence' that connects severed supply network into one network, uploads data on blockchain, and utilizes data more effectively. It is also developing an application for consumers that will allow consumers to look at distribution process transparently.
Staff Reporter Gil, Jaeshik | osolgil@etnews.com