BXA Group, which is the major shareholder of a South Korean cryptocurrency exchange Bithumb, is planning to establish global cryptocurrency exchange corporates in 12 countries.
It is confirmed that BXA Group obtained 'licenses' to perform legal tender (exchange of cryptocurrency into asset or money) channel and digital finance business in these countries. BXA Group's corporates are expected to extend from Canada to Europe and South-East Asia.
Co-CEO Tony Sun of BXA Group introduced BXA Group's business plan through an exclusive interview with The Electronic Times on the 3rd. CEO Sun, who is leading BXA Group with Co-CEO Kim Byung-geon, has led development of Bithumb's decentralized exchange called 'Bithumb DEX'. This is also the first time he showed his face in a public setting.
BXA Group either obtained licenses or is under screening in 12 countries such as Canada, Hong Kong, Singapore, Australia, Peru, Taiwan, England, Switzerland, Brazil, Philippines, Taiwan, and Malta. It obtained 'MSB (Monetary Stabilization Bond' license, which is necessary for digital financial services, from Canada.
"Through direct and indirect investments, we are planning to establish corporates in 12 countries and push for digital currency trade business." said CEO Sun. "We are currently discussing internally whether to establish these corporates under Bithumb brand."
CEO Sun also announced a plan to establish 'Bithumb Global' that will oversee tasks of 12 corporates. However, BXA Group still needs to discuss with Bithumb Korea regarding this plan.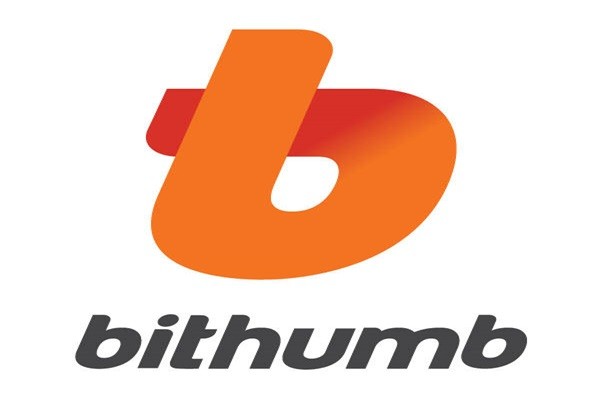 BXA is planning to absorb traditional financial services such as banking, insurance, and trust into 'digital finance' aside from establishing 12 foreign corporates. It is working on mobile payment business as part of a medium to long-term plan and it is also looking into foreign remittance business based on FinTech.
ONEROOT, which is based in Singapore and specializes in blockchain, will provide necessary technologies and develop relevant platforms. CEO Sun is also the CEO of ONEROOT.
ONEROOT succeeded in trade matching and executive separation through its R1 Protocol. These technologies allow cryptocurrency trades between different exchanges when they were only allowed within exchanges. These technologies are already commercialized through Bithumb's DDEX (Distributed Decentralized Exchange).
BXA Group is planning to combine exchanges from different countries into one and apply various financial services such as wire transfer and payment in a medium to long term.
It is also going to work on increasing amount of use of its BXA Tokens. BXA Token will be used as a platform coin at every foreign exchange and it will also be used to pay for daily products.
It is planning to have South Korea as the main blockchain hub as it is perfect for a global strategic spot due to acceptability of blockchain and well-established internet infrastructures.
"Our goal is to have BXA Group as a global digital asset financial institution." said CEO Sun. "We are going to provide rich digital financial services to every user by establishing an alliance between foreign exchanges."
Staff Reporter Gil, Jaeshik | osolgil@etnews.com