KONA I announced that it has been selected as a joint operating agency for Gyeonggi-do's local currency project. Gyeonggi-do is pushing for local currency to vitalize local economy and to support small businesses. KONA I will be operating a local currency platform service for Gyeonggi-do for the next 3 years.
Gyeonggi-do is planning to issue local currency sequentially at 31 cities and districts within Gyeonggi-do and allow its local currency to be used at every franchise store.
Gyeonggi-do is also going to pay political benefits in a form of local currency. It is planning to pay political benefits that includes youth dividend that is paid to about 170,000 24-year old adults living in Gyeonggi-do and postnatal care fee for about 84,000 women in a form of local currency. Total amount that is expected to be issued is around $1.43 billion (1.6 trillion KRW) and it is expected to help with Gyeonggi-do's capital.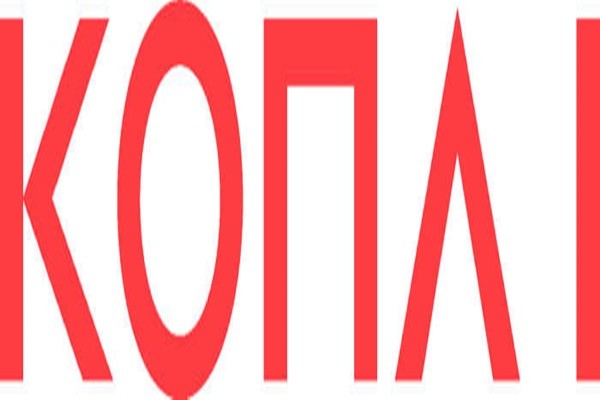 Gyeonggi-do along with its cities and districts are going to provide an incentive (6% discount) to increase use of local currency.
KONA I has secured a groundwork for its 'KONA Card Platform' business by being selected as a joint operating agency.
"Based on KONA Card's flexible platform, we are going to accommodate various requests from 31 cities and districts within Gyeonggi-do and allow effective administration to take place." said CEO Jo Jung-il of KONA I.
Staff Reporter Gil, Jaeshik | osolgil@etnews.com