ENJIN, which issues ENJIN Coins, announced that its cryptocurrency wallet 'ENJIN Smart Wallet' has passed a hacking test of an information security company called ORU.
ORU, which is a group that specializes in security, was established by Tonimir Kisasondi, who used to work as the managers of a group from University of Zagreb and an information science university's open system security laboratory. Tonimir Kisasondi is an expert in information security and a codebreaker who published 50 scientific papers regarding information security and cryptanalysis. He was also an information security symposium member of IEEE SoftCOM that was held in Croatia in September.
ORU's hacking test was done on Android version of ENJIN Smart Wallet, a developer installation file called Android APK, and a back-end API that was used for ENJIN Smart Wallet. It focused on vulnerability in information extortion based on mobile and web application security threats of OWASP, which is an open web application security project.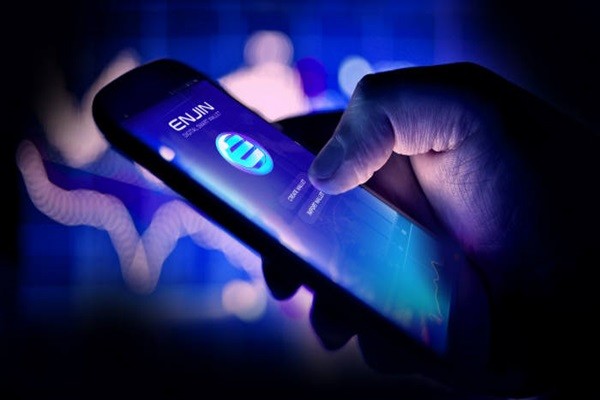 The result of ORU's hacking test showed that ENJIN Smart Wallet was able to detect and block off overlay, which occurs when a harmful application observes a screen to extort one's information, and it also successfully blocked off screenshots during a backup. Also, it was confirmed that ENJIN Smart Wallet provides high security as it blocked off every possible path that can be used to extort one's wealth.
"We were not able to find any issue that can damage keys or wallets that are stored within ENJIN Smart Wallet." said Tonimir Kisasondi through a report on ORU's evaluation.
ENJIN Smart Wallet is applied with AES-256 technology, which is adopted by U.S. National Security Agency, to provide hardware level of security and it also provides functions that will prevent against cracking as well.
ENJIN Smart Wallet not only has a simple fingerprint recognition method to make it more convenient for its users, but it also supports more than 800 kinds of cryptocurrencies including Bitcoin and Ethereum.
Staff Reporter Gil, Jaeshik | osolgil@etnews.com