South Korean cryptocurrency investors are going through huge losses due to telecommunication failure that was caused by fire accident at KT's Ahyeon branch.
Although there have been various damages to financial industries and blockchain industry from negative factors that followed AWS (Amazon Web Service) failure in Seoul region, they have no choice but to take on these losses as it is difficult to confirm damages. Damage was inevitable from the fact that real-time cryptocurrency investment is available even on weekends unlike other financial products.
According to industries, few investors complained about the fact that they could not trade cryptocurrencies at certain time as KT's telecommunication lines were down last weekend. They complained about being hit financially as they lost appropriate time to trade their cryptocurrencies while prices of cryptocurrencies are on a downward trend.
From fire accident that happened at KT's Ahyeon branch on the 24th, nearby wired and wireless telecommunication network was paralyzed for 2 days. Wired telephones, internet, and mobile services in Seodaemun, Yongsan, Mapo, and Jung-gu were not available.
However, South Korean cryptocurrencies could not prepare any compensation for such accidents as it is difficult for them to diagnose and compensate for damages that occur from external failure.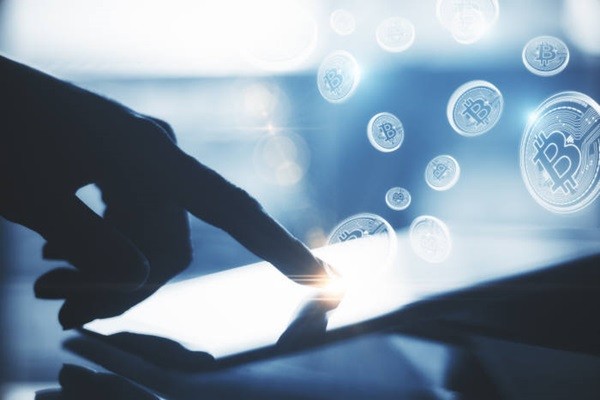 Some cryptocurrencies state within their regulations that it is difficult for them to compensate their customers when there are service failures that occur from telecommunication service providers including key telecommunication service providers external system's defect that cannot be managed by them or liabilities on their users.
"Causal relationship on damages that occur from external failures is not clear." said a representative for a cryptocurrency exchange. "It is also difficult to prove whether a failed trade is led to actual financial damage."
Some believe the fact that there is no government department that responds to cryptocurrency exchanges is actually the problem while mentioning that damages that occur within financial circles are in charge by Financial Services Commission (FSC).
Actually, FSC held an emergency meeting when fire accident occurred at KT branch and discussed about possible solutions for securing bypass lines and restoring relevant institutions.
"Investors still blame cryptocurrency exchanges when there are external problems." said a representative for the industry. "Cryptocurrency exchange must be incorporated within government system so that there can be a government department that can respond to such issues."
Staff Reporter Ham, Jihyun | goham@etnews.com