Financial Services Commission (FSC) held a meeting on the 25th to see what kind of impact the fire accident that occurred at KT's branch in Ahyeon-dong will have on relevant financial industries and requested for prompt restoration.
FSC held this meeting with Chairman Choi Jong-ku of FSC as the presider and discussed about plans to secure detours for nearby banks, ATMs, and card payment services and to restore relevant organizations.
Nearby banks had experienced failure with their ATMs that go through KT's branch in Ahyeong-dong and converted their ATMs to back-up lines.
Credit card companies had experienced failure with their payments at some of their franchise stores and most of them completed implementing detours through network of other telecommunication companies such as SKT and LG U+.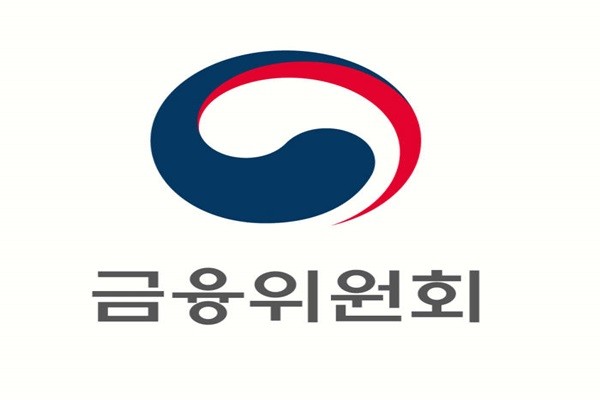 Hence, most of VAN (Value Added Network) companies immediately finished converting their affected lines to normal lines and few (3%) VAN companies that only use KT network normalized its operation as of 5 P.M. of the 24th.
However, small and medium franchise stores that only use KT network unlike other large franchise stores that use multiple lines are currently working on restoring their telecommunication network.
Stock firms had experienced failure with their homepages and ATM and ARS (Automated Response System) services and are currently working on restoring these services.
"Please work promptly and closely with Ministry of Science and ICT, Financial Supervisory Service, financial associations, banks, and credit card companies so that there will not be any inconvenience with using financial services." said Chairman Choi.
Staff Reporter Park, Yoonho | yuno@etnews.com