South Korean cryptocurrency exchange-related industries are going through difficulties due to incompletion of AML (Anti-Money Laundering) guidelines by South Korean Government. South Korean banks are being extra careful with businesses that have potential of money laundering as they face mutual evaluation by FATF (Financial Action Task Force) in 2019.
According to industries, a South Korean FinTech company recently failed in launching its new service based on joint bank API (Application Programming Interface). While it needs a main bank to introduce a wire transfer service, it was rejected by commercial banks due to compliance reasons.
On the other hand, another company that operates a similar service was able to safely secure a main bank. As a result, FinTech company that failed to secure a main bank has come to a conclusion that it could not secure a main bank due to an external problem rather than an internal problem.
"Although we finished discussions with working groups, we were rejected at the end due to compliance reasons including AML." said a representative for FinTech company that failed to secure a main bank. "It seems that we were rejected because one of our investors is a cryptocurrency exchange."
South Korean banks are claiming that it is difficult for them to respond to cryptocurrency exchanges as financial authorities have yet to establish AML guidelines regarding blockchain. FATF, which is an organization that establishes international standards against money laundering and financing of terrorism, is planning to evaluate South Korean companies early 2019 on whether they are implementing international standards.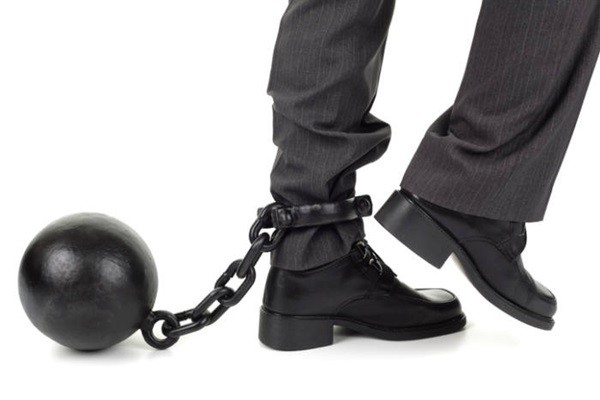 FSC (Financial Services Commission) announced revised Special Financial Transaction Report Act in September and expanded subjects of this law to lenders and electronic financial businesses with $44.1 million (50 billion KRW) in assets. However, blockchain-related industries such as cryptocurrency exchange are not included as subjects of this act.
At the moment, when there is an abnormal sign with withdrawal and deposit of Won at a cryptocurrency exchange, a main bank has to report to FIU (Financial Intelligence Unit). However, this can be a burden for banks as they cannot trade history of cryptocurrency transactions one by one. This is one of the reasons why commercial banks have yet to issue new accounts for UPbit for more than 10 months.
"Although our department that is responsible for UPbit has an intention to issue new accounts, department that is responsible for AML is being extra careful." said a representative for IBK Bank. "We will be able to freely listen to requests from cryptocurrency exchanges once South Korean Governments implements AML guidelines."
Blockchain-related industries all agree that there needs to be AML guidelines first before revised Special Financial Transaction Report Act is passed through the National Assembly. "Although it has been more than 8 months since Jae Yoon-kyung, who is a member of The Minjoo Party of Korea, put out a proposal, there has yet to be any detailed proposal." said Senior Attorney Koo Tae-eon of TEK & LAW. "South Korean Government must put out a guideline that has cryptocurrency exchanges report whether they follow AML standards first before this act is legislated."
Staff Reporter Ham, Jihyun | goham@etnews.com