'Argo Blockchain PLC', which specializes in cryptocurrency mining, is drawing attention by being listed at London Stock Exchange through IPO (Initial Public Offering) rather than ICO (Initial Coin Offering). Argo Blockchain PLC is a company that has established large-scale cryptocurrency mining places in Quebec and sell mining package services to its customers online.
This is the first time when a cryptocurrency company has entered an institutional financial market. It is an example that symbolically shows changes in views from societies towards cryptocurrency industry.
According to industries and foreign press, Argo Blockchain PLC that operates a cryptocurrency mining service called 'Argo Mining' has raised about $32.1 million (36 billion KRW) after being listed at London Stock Exchange. Its market capitalization is worth about $60.8 million (68.1 billion KRW).
Argo Mining is based on MaaS (Mining as a Service) which is unfamiliar to people in South Korea. It is often called as Genesis Mining or Cloud Mining in South Korea.
MaaS does not require people to purchase mining equipment or prepare mining space. They do not even have to worry about maintenance or electricity bills. Service providers just have to pay monthly fees to large-scale mining places in foreign countries with low electricity bills and borrow hashing power. Cryptocurrencies that are mined monthly go into crypto-wallets of users. This design is similar to that of Cloud service that is being used widely as IT infrastructures.
Argo Mining provides mining service of 4 cryptocurrencies such as Bitcoin Gold, Ethereum, Ethereum Classic, and GCash. One just has to join Argo Blockchain PLC's site and select cryptocurrency, algorithm, and package that he or she wants.
People can exchange cryptocurrencies that go into their wallets into cash or store them until values of their cryptocurrencies go up.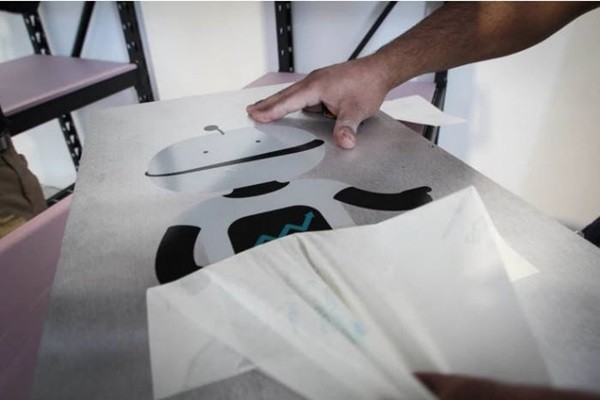 "90% of cryptocurrency mining is monopolized by few elites due to level of technical difficulty and expensive mining equipment." said Co-Founder Jonathan Bixby. "We are trying to become an 'Amazon web service' in cryptocurrency industry."
Cryptocurrency mining was a hot topic as it once caused graphic card crisis. However, as values of cryptocurrencies have started to go down this year, people have started to lose interests in mining. In South Korea, individuals form small groups with online communities at the center and participate in mining. It is difficult for them to gain profitability because they have to import all of mining equipment from foreign countries.
On the other hand, cryptocurrency mining is one of foundations that support cryptocurrency and blockchain industries in foreign countries. Mining pools have strong influence on major decisions regarding cryptocurrencies. It is heard that Bitmain, which is the biggest mining pool in China and a mining equipment manufacturer, is also preparing for foreign IPO. Net profit for Bitmain during the first quarter of 2018 was $1 billion.
"Although procedure is more complicated and difficult for IPO than ICO, which is relatively easy financing method, Argo Blockchain PLC is being recognized as an independent industry from institutional financial industries." said a representative for an industry. "While cryptocurrency industry is still being looked down upon in South Korea, foreign countries are starting to accept cryptocurrency industry into their systems."
Staff Reporter Park, Jungeun | jepark@etnews.com