A South Korean small and medium company has developed a platform that can settle payments through cryptocurrencies in just one second.
Sigana (CEO Oh Soo-hyuk) made an announcement that it has commercialized 'Search Time' application that can settle payments at restaurants, cafes, and bars through cryptocurrencies such as Bitcoin, Ethereum, Litecoin, and SearchCoin in just one second.
This application is a platform that can settle many coins. Sigana is planning to have this platform to be used at various shops such as real-estate businesses, hospitals, hair salons, and academies.
Sigana also obtained a patent (10-1872423) related to 'settlement system based on Bitcoin'.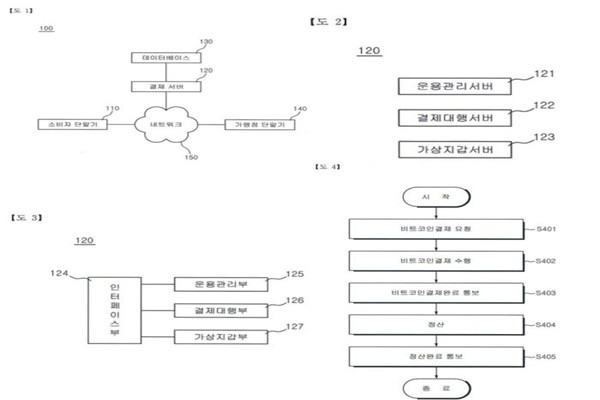 Consumers can make quick payments through cryptocurrencies while franchises can use this platform without having infrastructures or knowledge in cryptocurrency. Amount that is paid through cryptocurrency can be exchanged to Won on the following day.
Although payments can be made through cryptocurrencies at offline stores, they take between 10 minutes to an hour due to verification process of blockchain transactions.
However, this platform allows one to simply input amount of payment through a Smartphone.
Sigana signed a contract with Espresso Works in Gangnam.
Search Time application will receive applications of online membership from every offline store through Sigana's homepage. South Korean consumers will be able to freely make payments through cryptocurrencies starting from next month.
Staff Reporter Gil, Jaeshik | osolgil@etnews.com