Foreign governments and foreign cryptocurrency exchanges are ruling over South Korean cryptocurrency exchanges that have been pushing for ICOs (Initial Coin Offering) in foreign countries as South Korean Government has completely prohibited ICO tyrannically. South Korean exchanges that have been preparing for ICOs in foreign countries are in a state where they have to either postpone their plans or rethink about setting up foreign corporates. Some are even pressured by foreign governments and exchanges that request corporate taxes that are identical to a level of high interest loans or hiring of at least 4 of their own local employees. Guarantee of millions of dollars of annual income is a must.
According to industries, exchanges and governments from Switzerland, Singapore, Estonia, Philippines, and Hong Kong are requesting unreasonable conditions from South Korean cryptocurrency exchanges with an approval of ICO as an excuse.
CEO of a South Korean blockchain company that has been preparing for a reverse ICO in Switzerland recently received ridiculous proposals from authorities of Switzerland. They requested the CEO that the company must establish a limited liability company rather than a foundation to receive an approval of ICO. They requested the company to set up a corporate since a foundation does not help since it is a non-profit organization and to hire 4 local employees from Switzerland (1 president and 3 executives). Corresponding company gave up its ICO project in Switzerland due to unreasonable requests.
Another South Korean company received similar requests. Although it was told to hire one or two local employees with annual income without lower limit in the past, now it is being told to pay millions of dollars as annual income for these employees and to hire them without asking any question.
CEO of a company that already succeeded in procurement through a foreign ICO received corporate tax that is close to 35% of amount of procurement. When South Korean Government has completely prohibited ICO, there is an increasing number of incidences where governments are making a list of South Korean companies and levying taxes that are more than 30%.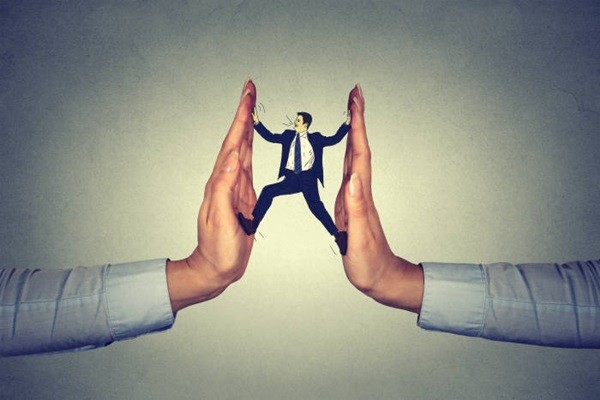 It is estimated that South Korean companies pay additional taxes that are related to ICO between $92.6 million and $139 million (100 billion and 150 billion KRW) to foreign governments. Some South Korean companies are pushing for ICOs in Japan and China recently when governments and exchanges from Switzerland and Hong Kong are proposing unreasonable requests. However, situation is same in Japan and Hong Kong.
CEO of a South Korean company that has been preparing for ICO through a Chinese exchange became dumbfounded due to ridiculous requests from the Chinese exchange. Working group from Chinese exchange suddenly requested CEO of the South Korean company to visit China within 2 days while the companies were at the last stage of an agreement. Although CEO of the South Korean company told the Chinese exchange it would be difficult to visit China without a visa, the Chinese company was very hell-bent on its request. Ultimately, CEO barely got a plane ticket that passed through 3 different countries. However, the Chinese company postponed a meeting by saying that it had other things to do.
Exchanges from Singapore are even requesting South Korean companies t submit accurate white papers and specifications of corresponding technologies. This is the point when South Korean companies were seen as 'suppliers of fund' by foreign governments and companies and were depreciated.
Despite these situations, South Korean Government is still regarding an act of procuring funds by using cryptocurrencies through equity security and debt security as an illegal act and it is still prohibiting ICOs strongly. ICO-related South Korean companies have become sandwiched by South Korean Government and foreign governments when it was found out that South Korean prosecutors had carried out search and seizure on a company that had carried out an ICO process in a foreign country.
Level of concerns towards opportunity costs and outflow of national wealth is growing as South Korean Government continues to prohibit ICOs.
Staff Reporter Gil, Jaeshik | osolgil@etnews.com