South Korea's first valuation standards for analyzing blockchain have been prepared. It is expected that these standards will also be able to determine values of many ICOs (Initial Coin Offering) as well and that they will be able to confirm true nature of general blockchain technologies. Since detailed guidelines on blockchain technologies had been absent, these standards will become useful for distinguishing good cryptocurrencies from bad ones.
According to industries, Blockchain Society (Chairman Ha Tae-young) made an announcement that 30 blockchain experts from universities and industries have developed South Korea's first guidelines for evaluating blockchain technologies after doing research for about 6 months.
Evaluation was divided into 4 areas such as value, group, business model (BM), and technology and has deduced items. The guideline presents standards on 32 items from 9 different areas and it is focused on creating a healthy blockchain ecosystem while preventing problems that are caused by reckless investments.
Including Ha Tae-young who is the head of Yulchon Law Group's research institute, Lin Ho who is the head of Korea University's Blockchain Research Institute, Professor Hong Seung-pil of Sungshin Women's University, Professor Cho Min-yang of Dong Seoul College, Professor Lee Koon-hee of Sogang University, and Director Jung Yoo-shin of FinTech Support Center had participated in developing this guideline. DAYLI Financial Group, Seoul Credit Rating, SCI Information Service, A-Stock, Double Chain, and Tobesoft had also contributed to establishing this guideline.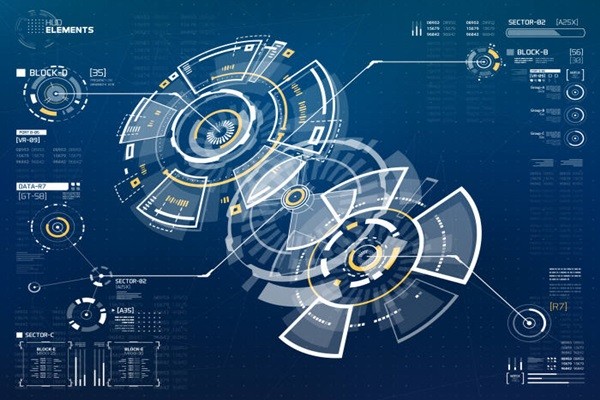 Evaluation of values has extracted elements for evaluations based on potentials and integrities that are embedded within cryptocurrency economy and it is responsible for 8 items from 2 areas of the guideline. Evaluation of BMs applied TCB (Tech Credit Bureau) standards to blockchain ecosystem and selected marketability and superiority in competitions as major elements and it is divided into 7 items from 4 different areas.
Evaluation of groups evaluates capabilities, preparation, and morality of groups that are performing relevant businesses and it is divided into 9 items from 2 areas. Evaluation of technologies is centered on security issues and safety issues. However, it is excluded from evaluating ICOs.
"This guideline is a guide to evaluate blockchain technologies and it is not a guide to evaluate values of cryptocurrencies." said Director Lin Ho of Korea University's Blockchain Research Institute. "We are going to strengthen our first guideline and create global guidelines for ICOs as well in the future."
Blockchain Society is planning to develop a global guideline after discussing with South Korean Government and industries and it is planning to include separate valuation standards for ICOs to this global guideline.
Staff Reporter Gil, Jaeshik | osolgil@etnews.com