It is estimated that amount of financing through ICO (Initial Coin Offering) for this year is currently at about $9.1 billion and that it already surpassed amount of financing for 2017.
According to Reuters and Business Insiders, a FinTech information provider called Autonomous Next announced that current amount of ICO of this year surpassed that of last year which was $6.6 billion.
However, trend is actually down because amount of financing for Telegram Messenger and an open-source software company called 'block.one' was significantly high.
Telegram had raised about $1.8 billion early this year while block.one has raised about $4 billion through EOS over past one year.
Excluding these two businesses, monthly amount of ICO at this moment is about $560 million and it is greatly lower than the amount in last December when it reached the highest point at $1.5 billion.
Autonomous Next is predicting that an upward trend of ICO will start to slow down if large-scale transactions do not appear continuously since it will lead to uncertainty with regulations and less of use by regular consumers.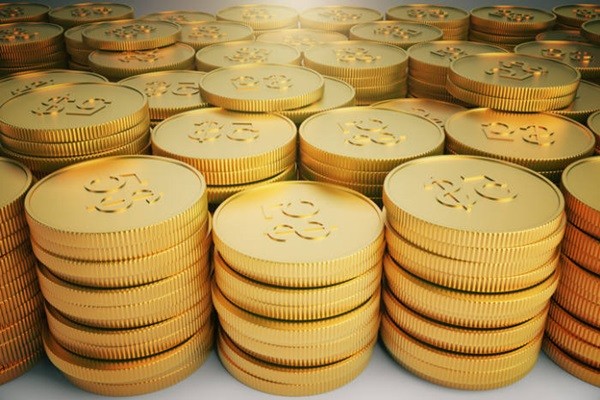 "Even if Western regulatory authorities put restrictions, there are many places that want to be just like 'encrypted Delaware (a state that is friendly to cryptocurrencies)." said Autonomous Next. It predicted that cryptocurrency projects, which were centered on startups in 2017, may expand to large corporations in 2019 considering the fact that they are centered on medium-sized companies this year.
On the other hand, CEOs of major European financial companies are mentioning that blockchain technologies may ultimately cause great revolution by reducing costs for financial industries and changing ways of taking care of tasks.
"May banks are focusing on blockchain technology." said CEO Ralph Hamers of ING Group to CNBC. "If top 5 to 6 banks do their bests and set up agreed standards, these standards can become global standards one day." He also added that this can take place in the next 5 to 6 years at the earliest.
"Blockchain has amazing future ahead." said CEO Carlos Torres Vila of BBVA. "Although blockchain is still in its initial stage, it will slowly bring more effective processes."
Staff Reporter Kim, Myunghee | noprint@etnews.com