Seyoung Information & Telecommunication (CEO Lee Sae-young), which specializes in AS of wired and wireless telecommunication equipoment, is planning to expand its business by selling its own devices. It is planning to make more than $9.27 million (10 billion KRW) in sales this year by enhancing domestic and foreign marketing of its real-time bidirectional wireless telecommunication device called 'WiWi'.
Seyoung Information & Telecommunication made an announcement that it is planning to develop its own products and prepare new momentum for its growth after realizing that its current business has reached its limit.
First step it took was developing WiWi in 2017. WiWi is a product that can perform as a transmitter and a receiver at the same time and it uses 2.4GHz and 900MHz frequency bandwidth.
Up to 6 people can communicate in real-time at the same time through WiWi. It can be connected to Bluetooth and it has build-in microphones and speakers. Telecommunication distance between two WiWi is 500m at maximum.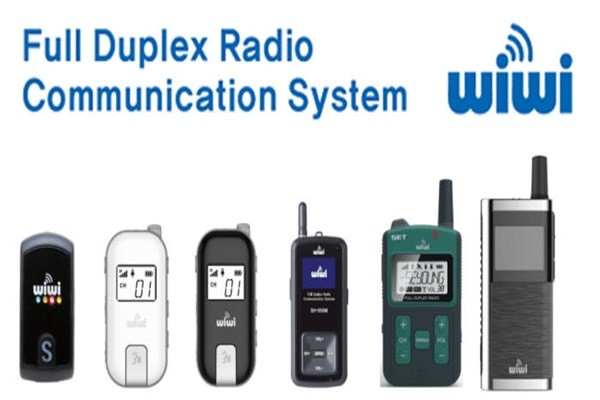 Seyoung Information & Telecommunication has expanded its business overseas by signing contracts earlier this year to export 4,000 WiWi to Japan, Thailand, and Netherland. It is currently discussing with buyers from these countries to supply up to 9,000 WiWi additionally during the second half of this year. In is planning to sign contracts with two South Korean distributors to supply 2,000 WiWi during the first half of this year.
Seyoung Information & Telecommunication is planning to make $1.39 million (1.5 billion KRW) in sales with just 'WiWi' this year and increase its annual sales from $8.16 million (8.8 billion KRW) from 2017 to more than $9.27 million (10 billion KRW).
It is also planning to develop and launch new products such as repeaters that can increase telecommunication distance up to 2km and a new product with group relay telecommunication function.
"Based on our skills in telecommunication equipment field that we have gained by owning 43% of South Korea's AS market for wired and wireless telecommunication equipment, we are going to expand our brand." said CEO Lee Sae-young. "We expect that we will be able to make more than $9.27 million (10 billion KRW) in annual sales this year as 'WiWi' has been recognized of its excellence and has increased number of exports."
Staff Reporter Jung, Jaehoon | jhoon@etnews.com