Financial Times reported on the 13th that HSBC is expecting trade finance markets that are worth $9 trillion by succeeding in world's first blockchain-based trade finance.
HSBC processed a letter of credit of Cargill, which is an American food and agricultural business, and this shows that its platform is ready to be applied commercially to entire trade industries.
Letter of credit is a document from a main bank when it guarantees payments that are needed for trades corresponding to requests from importers.
In last week, HSBC's platform was applied to soybean trades that were shipped from Argentina to Malaysia.
HSBC used Corda platform, which is developed by a blockchain consortium called R3, and its technology was also chosen by a Dutch bank called ING that is HSBC's counterpart in trades.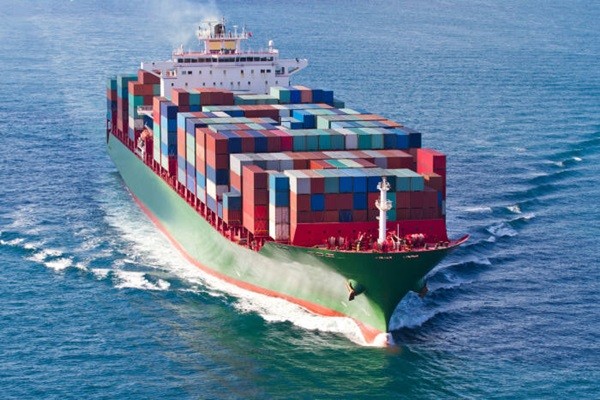 Because blockchain's distributed ledger technology is encrypted in various industries such as finance, medicine, and insurance, it is expected to be used to store records safe from hackers. It is also bringing up a possibility that can share up entire trade finance industry any time soon as it can complete trades, which required large amount of document process that takes several days, in just couple hours.
Trade finance is an important business for global banks. HSBC, which has its headquarters in England, earned $2.52 billion from trade finance in 2017.
"Next step is to develop our platform so that it can be used by more businesses." said Vivek Ramachandran of HSBC who is the person in charge of growth and innovation of HSBC.
Vivek compared blockchain-based trade finance to a use of standard shipping containers that have become important in global shipping as they have been used by many years by trading companies. He also added that every person who is directly involved to financial trades must choose standards that are same as co-platforms for blockchain trade finance for the next 5 years.
Staff Reporter Kim, Myunghee | noprint@etnews.com