There have been more activities involving 'blockchain' such as issue of medical information documents and indemnity claims.
It is expected that utilization and exchange of patient information, which were not used much due to security and safety issues, will become active.
XBLOCK SYSTEMS, which specializes in blockchain platforms, announced that it is preparing medical proof application service. Previous medical proof application documents were issued through counters at hospitals or KIOSKs because they have personal medical information and they can even threaten one's life once they are forged or falsified.
Medical proof application service provided by XBLOCK SYSTEMS utilizes blockchain-based PKI (Public Key Infrastructure) certificates. They are safe authentication method just like certificates. Medical proof application service utilizes blockchain technology during an authentication process and issues documents. It verifies ever process of distribution through blockchain technology. People who receive documents can confirm whether proof application documents were forged or falsified within blockchain network.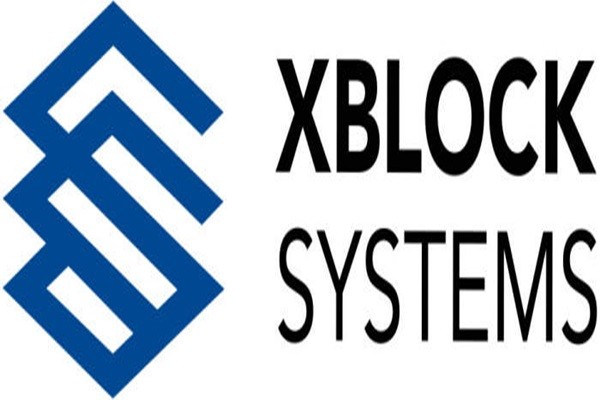 XBLOCK SYSTEMS is also going to work on system standardization by cooperating with a solution company that established medical information comprehensive systems at 500 hospitals and clinics in South Korea and it is planning to apply it to hospital systems at the end of this year. People can submit records on hospitalization to schools or work and process premium claims through mobile devices.
XBLOCK SYSTEMS is also going to manage breakdown on issues. It is possible to track why a person read and copied another person's medical information and result in safer medical information management.
Hospital can also minimize number of visits from customers who visit hospitals to receive documents. They can reduce personnel expenses and costs and show more interests towards patients who visit hospitals for treatment.
MediBloc, which is a blockchain medical information platform, is working on development of an open platform for medical information hoping to finish the development by end of this year. Medical records and life logs of patients are saved into blockchain and they can be provided to doctors. Researchers can collect medical data that were limited to particular medical organizations regardless of a country or a legion through MediBloc.
"It is possible to utilize sensitive medical information in various ways by managing it systematically." said a representative for a blockchain industry. "It will be possible to provide improved medical services to patients."
Staff Reporter Jang, Yoonhyung | why@etnews.com