It is estimated that about $572.5 billion worth of cryptocurrencies were dealt in 2017.
Although the U.S. and Japan are levying taxes on cryptocurrency as number of cryptocurrency trades is on a rapid rise globally, South Korea has yet to prepare framework for tax system on cryptocurrency.
According to '2017 Payments Report' published by Bank of Korea on the 30th, 1,335 types of cryptocurrencies were dealt globally in 2017 and market capitalization is estimated to be $572.5 billion.
The U.S. and Japan saw cryptocurrencies as assets and commodities due to an increase in number of trades and levied taxes on them.
The U.S. saw cryptocurrencies as assets and levied transfer income taxes on purchases of commodities and services using cryptocurrencies and incomes that occurred from sales of cryptocurrencies.
Japan is also seeing cryptocurrency as a commodity and included as an object of taxation whenever it meets tax requirements according to its tax laws. It sees trading profits from cryptocurrencies as other incomes.
Both countries considered balance in taxes and levied taxes on cryptocurrencies. However, they categorized characteristics of cryptocurrency into asset, commodity, and payment method.
However, they are not levying value added taxes on cryptocurrency because there can be double taxation whenever consumers purchase cryptocurrencies or purchase products through cryptocurrencies. The U.S., England, and EU did not levy value added taxes on cryptocurrency while Japan and Australia, which initially levied value added taxes, stopped levying value added taxes since July of 2017.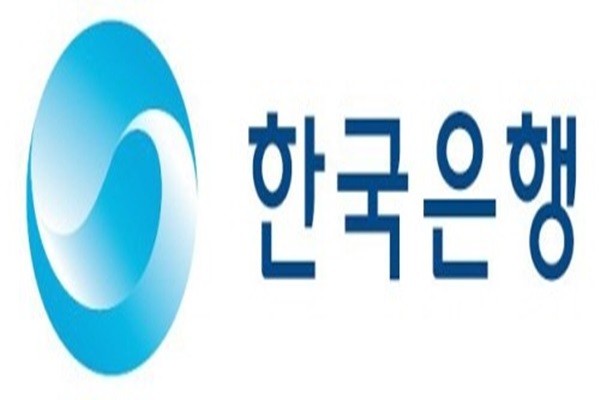 While research on tax laws regarding cryptocurrency is very active in foreign countries, South Korea does not have any tax law regarding cryptocurrency.
"We established a task force for cryptocurrency and we had it responsible for researching examples in foreign countries and what kind of tax laws can be applied to incomes that arise from cryptocurrency."
Each country is taking measures while focusing on protection of consumers, prevention of illegal acts, and balance in taxes.
Cryptocurrency was chosen as an agenda at a meeting that took place this past March and included financial ministers from G20 and presidents from central banks of G20. They promised to carry out and examine standards of FATF (Financial Action Task Force).
Bank of Korea is planning to announce results from research that was done by 'Cryptocurrency and CBDC (Central Bank Digital Currency) Task Force' on cryptocurrency payment system and effects of cryptocurrency on financial systems sometime during the first half of this year.
Staff Reporter Park, Yoonho | yuno@etnews.com