A cryptocurrency exchange called 'CoinBit', which is introduced by CEO Oh Sang-beom, will start its official service on the 30th. It is going to hold an event where commission will be free for a month.
50 types of coins such as Bitcoin, Ethereum, Ripple, Bitcoin Cash, Ethereum Classic, Litecoin, Quantum, NEO, Stellar, and Groestlcoin will be listed on CoinBit.
To enhance security, CoinBit signed a contract with KT for its Ucloud service that is certified for information security management system and Wins that provides industry's best security control service.
"CoinBit will be composed of stock experts that will look to differentiate itself through 365 days of consultation, one-on-one consultation through SNS, and fast processing of deposit and withdrawal." said a representative for CoinBit.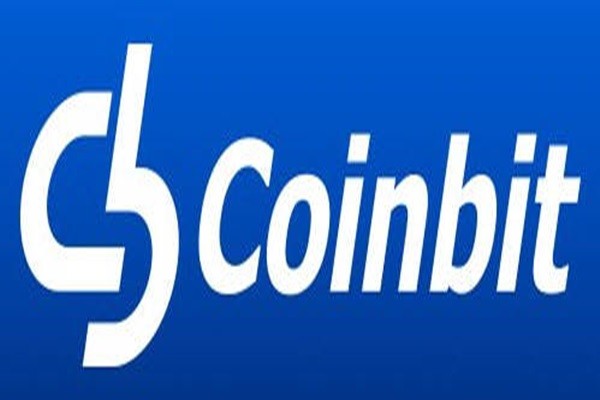 CoinBit platform will prepare industry's first community page where professional and objective information can be exchanged.
"We are constantly preparing airdrop events and offline events to provide high-quality services to our customers and we are planning to list additional 50 coins by end of this year." said a representative for CoinBit. CoinBit is going to apply suggestions from its customers as much as possible to improve its operation.
On the other hand, Coinbit drew attention by having more than 120,000 people of pre-subscribers through a pre-order event that was co-promoted with 10 other coin makers.
Staff Reporter Gil, Jaeshik | osolgil@etnews.com