Ethereum blockchain-based virtual gift protocol called GIFTO (GTO) became listed on Upbit on the 26th.
GIFTO, which is a comprehensive gifting protocol project, is a universal protocol based on Ethereum blockchain. It provides dual profit ecosystem to improve weak ecosystem where creators of contents are depended on advertisement profits from global content platforms such as YouTube and Facebook.
GIFTO allows operation of decentralized virtual economic system by making creation and trade of virtual gifts to take place freely based on Smart Contract and blockchain technology.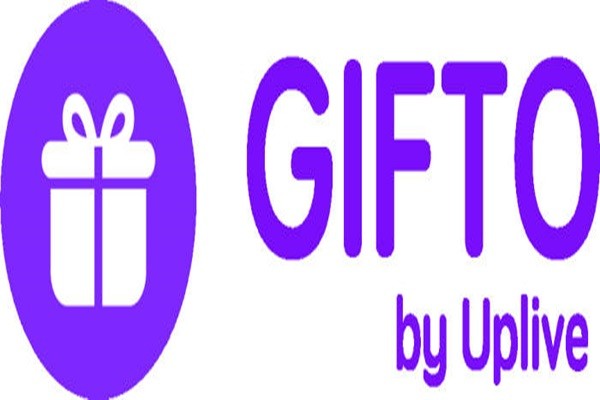 GIFTO, which set Asia's shortest time in completion of public trades in last December, carried out world's first reverse ICO (Initial Coin Offering). It has a strong business foundation just like a mobile live platform called 'Uplive', which has 35 million users and 100,000 live streamers.
It is heard that stable profit and well-established roadmap are known as strengths of GIFTO.
GIFTO, which is in operation after establishing a South Korean branch earlier this year, is listed on 14 exchanges globally including Binance, is looking to target South Korean market on full-scale by being listed on Upbit.
Listing of Upbit is an automatic listing in accordance with a partnership with Bittrex's system and it is possible to deal GIFTO through Bittrex's exchange as well.
Staff Reporter Gil, Jaeshik | osolgil@etnews.com