Dunamu & Partners is going to join hands with Neptune and invest into blockchain-based games.
Dunamu & Partners (CEO Lee Kang-joon), which is Dunamu's investment subsidiary that manages a cryptocurrency exchange called Upbit, made an announcement that it signed a MOU (Memorandum of Understanding) with a South Korean online game center called Neptune (CEO Jung Wook) and that each of them is going to invest $4.71 million (5 billion KRW) for blockchain-based game developers.
This partnership was made so that they can find opportunities that may occur when game industry and blockchain overlap. Both businesses are going to select and co-invest into companies that they target.
At the end of last month, Dunamu announced its plan to invest $94.2 million (100 billion KRW) into industries that are related to blockchain for next 3 years through Dunamu & Partners. This investment is part of Dunamu's project.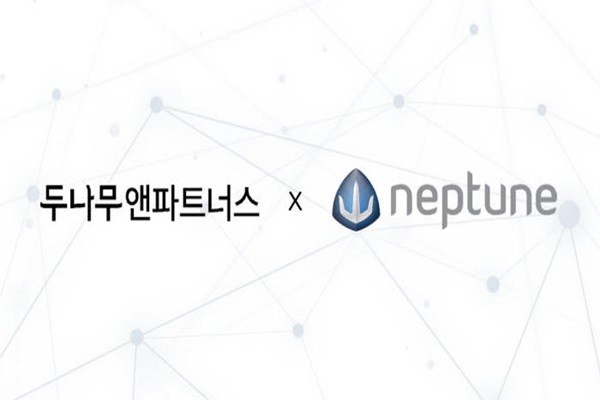 Neptune has been making investments into various game developers such as Bluehole, which has become popular for Battlegrounds, and Fincon that has IPs (Intellectual Property) of Hello Hero. It was able to attract $28.2 million (30 billion KRW) of investment recently.
"Game industry is one of industries that will be explosive when it is applied with blockchain platforms." said CEO Lee Kang-joon of Dunamu & Partners. "We will be able to create synergy through Dunamu that has focused on creating blockchain ecosystems and knowhow from Neptune that has actively made investments into game industry."
"We believe that blockchain will provide opportunities for new business models within game industry." said CEO Jung Wook of Neptune. "Blockchain draws attention of game industries as it has potential to make a game economy, which is a virtual world, into an economy with real value."
Recently, Dunamu & Partners decided to invest into Kodebox that develops blockchain technologies specialized for games and is preparing crypto games based on cryptocurrency called Ethereum and a company that specializes blockchain-based wallet services.
Staff Reporter Gil, Jaeshik | osolgil@etnews.com