South Korean game industry has been very active with blockchain technology and it is looking to grab upper hands through listed companies. This trend is completely opposite from last year when it showed tentative stance towards blockchain.
Neptune signed a MOU (Memorandum of Understanding) with Dunamu & Partners on the 5th regarding investments into blockchain technology-based game developers. Each of them is going to invest $4.71 million (5 billion KRW) and continue to make investments together after selecting companies that they target.
Dunamu & Partners is an investment subsidiary of Dunamu that manages a cryptocurrency exchange called Upbit. Dunamu also invested into Kodebox that is preparing crypto games based on Ethereum.
"Blockchain-based games will create new business models." said CEO Jung Wook of Neptune. "Blockchain draws attention of game industries as it has potential to make a game economy, which is a virtual world, into an economy with real value."
"Game industry is one of industries that becomes very explosive when it is applied with blockchain platforms." said CEO Lee Kang-joon of Dunamu & Partners.
Hanbit Soft opened an ICO (Initial Coin Offering) homepage of 'Bryllite' on the 2nd. One can check KYC certification procedures that are necessary for relevant white papers and ICO.
Hanbit Soft is planning to provide a service that allow game users to safely store and move their digital assets through Bryllite. This service is not going to need intermediaries and it is not going to have fees. Through this service, one will be able to move his or her assets amongst different games by saving assets, which have been stored into database within a game service, into an outside blockchain.
Its goal is to create a marketplace that has game developers that have formed partnership participating and trade items between different kinds of games. According to Hanbit Soft, about 20 influential companies such as Metaps Plus, 433, Action Sqaure, IMC Games, 9you, and Techno Blood are participating in Bryllite platform. Users will be able to accumulate Bryllite coins (BRC) just by playing games.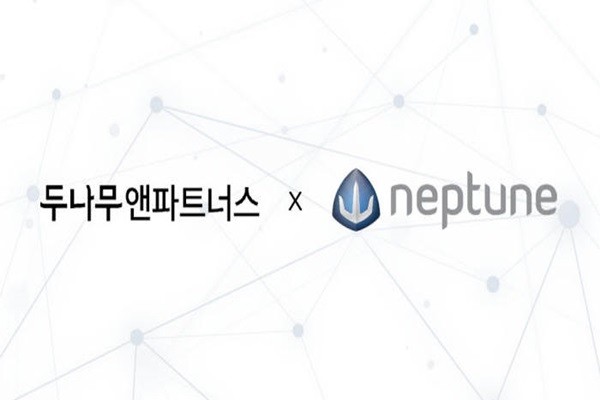 Neowiz recently ran for BP (Block Producer of) of EOS along with its investment subsidiary called Neoply. If it is chosen out of 21 BPs, this will be the first time when a South Korean business with capital strength will be at the center of global cryptocurrency ecosystems.
Actoz Soft recently announced its business plans for 2018 and said that it will be planning eSports platforms that are applied with blockchain technology. Its goal is to create an ecosystem where pro-gamers and viewers establish ecosystems based on cryptocurrencies and earn compensations. "It is important to grab upper hands of blockchain industry." said CEO Guo Haibin of Actoz Soft. "Blockchain business needs to be done simultaneously along with current games and eSports businesses."
Netmarble added blockchain to its business goals during a general meeting for shareholders that was held last month. Although it has yet to acquire any companies or decide whether it will start businesses related to cryptocurrency, it is the most promising candidate of blockchain business. Starting from this month, Netmarble started to expand its business by investing $188 million (200 billion KRW) into BigHit Entertainment where Bangtan Boys belong and others. Entertainment business is seen as an industry where blockchain ecosystems can flourish along with game industry due to active distribution and creation of digital assets such as audio and video.
Staff Reporter Kim, Siso | siso@etnews.com