TrustVerse made an announcement that it established a corporate in Singapore and is working on development of services and ICO (Initial Coin Offering).
TrustVerse is a comprehensive lifecycle asset management service that provides services on asset management based on financial AI (Artificial Intelligence) and blockchain, donation and inheritance, and post-services.
TrustVerse's AI-based platform provides global asset portfolio information to users at low risk and for medium profit. Its portfolio is a product that is customized for one's tendency in investment and his or her financial situation and it includes foreign stocks, cryptocurrencies, and selected ICO tokens.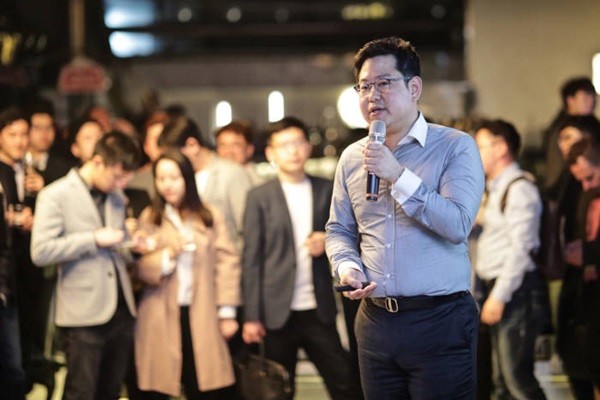 Its platform guides users with investment and management of their assets without requiring them to have knowledge in financial fields. It has enhanced credibility in investment through blockchain technology.
TrustVerse's AI chatbot provides personalized financial services and legal services related to donation and inheritance. TrustVerse is currently working with an AI research team from Kyunghee University. Just through data from messengers, its chatbot can predict one's age, sex, sensitivity, and taste.
All of TrustVerse's services can be done through TVS token. Access to these services includes decentralized ID technology.
TrustVerse's goal is to grab upper hands of Asian markets. It already held investment sessions in Singapore and Hong Kong, and its VC (Venture Capital) is currently working on procedures for investments.
Staff Reporter Jung, Youngil | jung01@etnews.com