Distributed cryptocurrency exchange that can manage and trade every cryptocurrency such as Bitcoin and Ethereum through single wallet is going to be established. This exchange is going to be based on blockchain personal wallet-based technology.
Keystone Lab (CEO Lim Choong-hyuk), which specializes in blockchain, made an announcement that it is going to establish a blockchain personal wallet-based cryptocurrency exchange called KDEX.
Current cryptocurrency exchanges are not free from hackers as they use server-based database just like traditional financial institutions. This is the reason why exchanges such as Mt. Gox, Youbit, and Coincheck suffered large-scale hackings in 2014, end of 2017, and January of 2018 respectively.
KDEX is going to provide 'KDEX blockchain personal wallet' to every member when members join KDEX.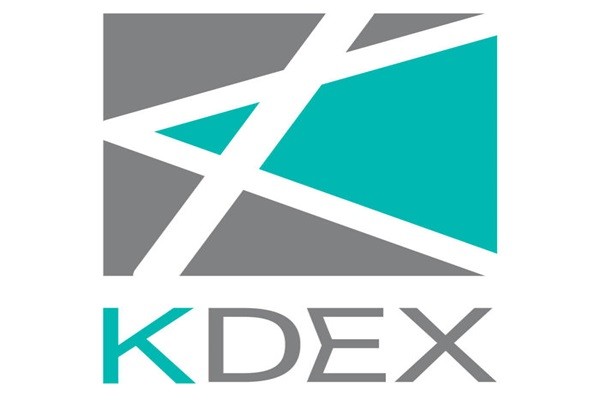 Unlike wallets that hold particular cryptocurrency such as Bitcoin or Ethereum, this wallet can manage every cryptocurrency such as Bitcoin, Ethereum, and Ripple all at once.
Keystone Lab carried out a patent application by developing a distributed 'KDEX trade solution' applied blockchain to current stock exchange solutions. Real-time trades are made possible through blockchain. While its distributed cryptocurrency exchange can support ICO (Initial Coin Offering) and Air Drop at the same time, current exchanges cannot support ICO.
Keystone Lab is going to start a closed beta service on the 19th for people who have made advance reservations.
"We are going to create a safe distributed blockchain exchange that is safe from hackers." said CEO Lim Choong-hyuk. "We are going to create a safe cryptocurrency exchange that introduces a system that always inspects through law-abiding monitors."
Staff Reporter Gil, Jaeshik | osolgil@etnews.com