CAMSYS and MCNEX are going to supply their dual-cameras to Samsung Electronics for its new Galaxy A series that are expected to be released soon. This is the first time they are supplying their dual-cameras to Samsung Electronics. MCNEX found success by supplying front dual-cameras on top of its rear dual-cameras.
According to industries, CAMSYS and MCNEX are selected as suppliers of front camera modules for Samsung Electronics' Galaxy A series.
Galaxy A series are Smartphones that claimed to be mid-flagship Smartphones of Samsung Electronics. They have 16MP and 8MP cameras in the front. Because they are able to take wide-angle pictures, they are able to capture many people in single cut without selfie sticks and take pictures of wide backgrounds. They are also able to take pictures with good quality in dark settings due to their image sensors that are strong against noise.
Reason why new Galaxy A series are drawing so much attention is because this is the first time Samsung Electronics is applying front dual-cameras to its Smartphones. Until now, Samsung Electronics had applied dual-cameras to the back of its Smartphones and single cameras to the front. It has upgraded single camera to dual-camera for the front of its Smartphones due to spread of 'selfie' culture and it is expected that will lead to expansion of camera module markets.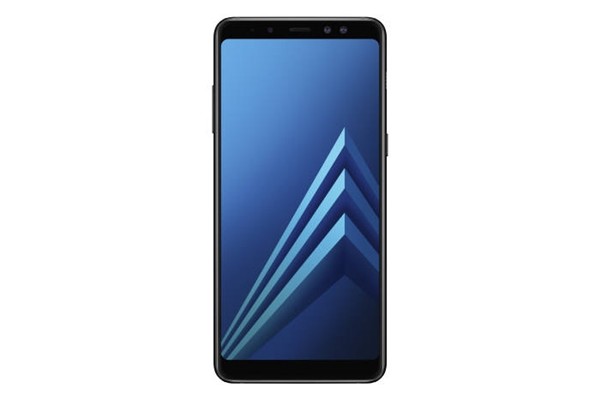 Dual-cameras are about 1.5 times more expensive than single cameras due to increase in number of parts. Also fact that Samsung Electronics, which is the world's biggest Smartphone manufacturer, is purchasing more dual-cameras as it chooses to apply dual-cameras to the front of its Smartphones is a positive sign for camera module manufacturers and camera lens industries. "It is expected that Samsung Electronics will decide to increase amount of front dual-camera use if Galaxy A series draw positive responses from Smartphone markets." said a representative for a Smartphone parts manufacturer.
CAMSYS was chosen as the main vender for front dual-cameras of Galaxy A series. Samsung Electronics selects a main vender and a secondary vender depending on their development and their capabilities in supplying their products. Samsung Electronics chose MCNEX as the secondary vender.
This is the first time CAMSYS is supplying its dual-cameras to Samsung Electronics. This opportunity will definitely help improve its profitability as amount of supply of dual-cameras doubles its current amount of supply of its cameras. It is likely that CAMSYS was chosen as the main vender because it has experiences in supplying camera modules to Samsung Electronics for variety of its Smartphone models and it had participated in many leading development projects in the past.
MCNEX won orders for both rear dual-cameras and front dual-cameras. MCNEX made its biggest sales in 2017 by supplying front cameras and iris recognition cameras and rear dual-cameras for Galaxy J series.
"Galaxy A series have highest percentages of sales out of Samsung Electronics' Smartphones.": said CEO Park Young-tae of CAMSYS. "We believe that we have prepare a foundation for increasing our medium-and long-term sales while global dual-camera markets are continuing to grow constantly."
Staff Reporter Yun, Keonil | benyun@etnews.com