Competition in character industries, where industries can grow along with their increasingly popular characters (OSMU, One Source Multi Use), is very competitive due to low entry barriers. In order to succeed in this industry, one must have accurate analyses and marketing of its contents, and then base them on factors like passion, competitive edge, and confidence.

ART Licensing (CEO Lee Yongsoo) is a character agent company, and it has been building its foundation for success by giving its passion, professionalism, and range of experiences to the characters development stage, which consists of production, growth, and development.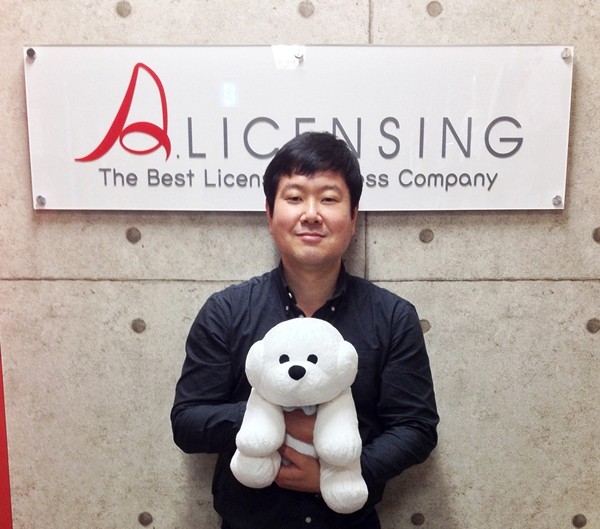 CEO Lee Yong Soo had a high level of confidence and expertise in contents business when he named his company ART Licensing, which was established in January of 2013, with a view to working artistically and skillfully. CEO Lee, who is an expert with 10 years of experience in the character field, has 10 different types of contents.

"Our management's ideology is "Every beginning starts with consumers, and ends with consumers". Also ART Licensing's rule is decision maker is ART Licensing not customer. It means ART Licensing knows well about the business. Most artists focus on making characters that they like, rather than focusing on the needs of a business and diversity of applications. ART Licensing finds contents that seem possible from a business perspective in advance, and works with artists. Because artists of characters are ART Licensing's customers, and we are their partners, we must work together in order to be successful. This is why we feel a much higher sense of responsibility." said CEO Lee.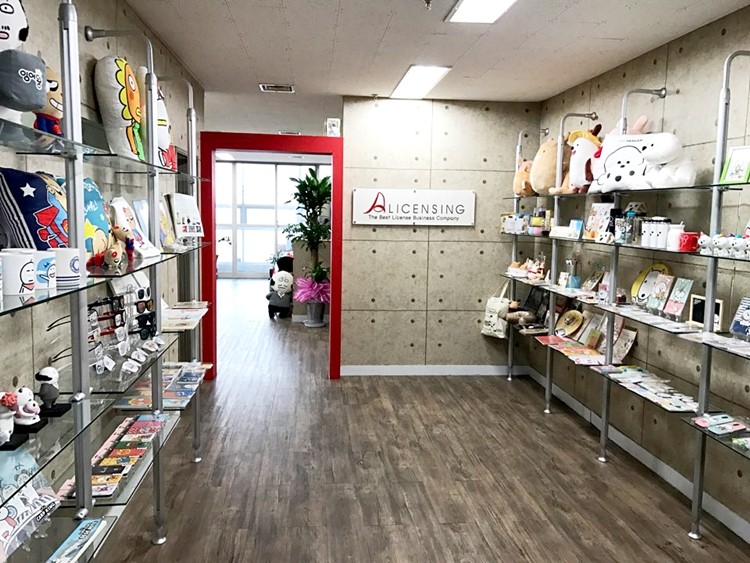 ART Licensing's major business is the character merchandising business, and it is commercializing characters that can be seen in daily life, from stationery and toys, to daily necessities, and is making profits through partnerships. Some of 10 characters have already become popular.

'STAY PANGAH!', which is its most famous character, has Bichon Frise as its motive, and was created when ART Licensing could not see any characters that represent South Korea's dog markets even though they were growing in size. 'STAY PANGAH!' has full ears, that make it adorable and cute, and so one cannot forget its allure once it has been seen. ART Licensing signed contracts that will commercialize STAY PANGAH! From 70 different items in just 6 months from its release, STAY PANGAH! was introduced by Tokyo TV, and was the most popular character of foreign buyers at Tokyo Licensing Fair (http://licensing-japan.jp) last September. If Snoopy is a well-known dog character, then people saw 'STAY PANGAH!' as the dog character that represents South Korea. ART Licensing is currently discussing with other companies to commercialize 'STAY PANGAH!' through a variety of products.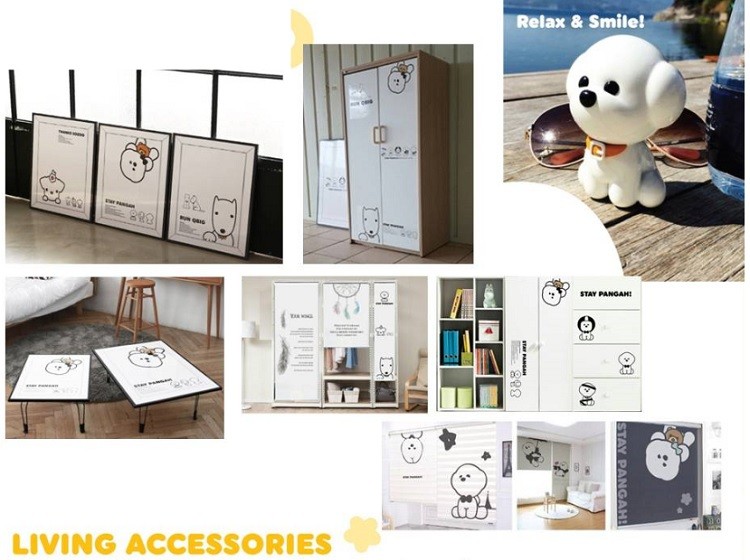 ART Licensing has been through difficult times and opportunities just like any other South Korean character company, and has not only overcome constant challenges, but has also participated in exhibitions in South Korea and other countries every year, which has driven its exports and sales through exhibitions. When it was initially going through funding problems, it made investments only after carefully going over the advantages and disadvantages of those investments, and then creating scenarios through accurate analysis, regardless how small the amount of marketing was. This kind of behavior led to management with internal stability.

"Our plan is to establish a system that will allow us to carry out a range of businesses in South Korea and overseas. There are many difficulties if a company is trying to export with content at first, and ways in the past do not work anymore. We are formulating a plan for a system where everything can happen in the same space, even though it may happen in different countries. This system should allow buyers to look at every aspect of the characters and artists in order to have effective marketing, even when its contents are not exported overseas. We are also going to create a platform where consumers can share as well." said CEO Lee with emphasis.

ART Licensing currently has five specialists who are centered on practical businesses and is continuing to grow by making new attempts and overcoming challenges every day. Its passion and professionalism that doesn't accept giving up is the driving force of its development. Based on its passion and professionalism, ART Licensing will raise the excellence of South Korean contents globally through its partnership with many character artists.

Posted by Hyangseon Lee in ETNEWS | hyangseon.lee@etnews.com