Many South Korean robots will be put into Pyeongchang 2018 Winter Olympics. It is expected that this will act as a positive factor for exporting more South Korean robots in the future.
According to industries on the 20th, 85 robots from 8 South Korean companies that received support from Ministry of Trade, Industry and Energy will be put into Pyeongchang 2018 Winter Olympics. They are going to guide teams and carry out other services while going around athlete's villages and press centers.
These robots will perform tasks such as serving of drinks, guidance, wall painting, cleaning, and delivery of information on games. On the 11th of December, South Korea's first humanoid called HUBO acted as a runner for carrying Olympic torch at KAIST (Korea Advanced Institute of Science and Technology) in Daejeon.
South Korean robots cannot have their brands shown during Pyeongchang 2018 Winter Olympics. Companies besides official sponsors of Olympics need to hide their brands and have limited use of marketing. In order to show their brands, they need to make contracts with IOC (International Olympic Committee) and they need to pay hundreds of millions of dollars in order to obtain rights to show their brands during Olympics. Since Olympics are global sports events, obtaining rights to show brands has huge impact on companies.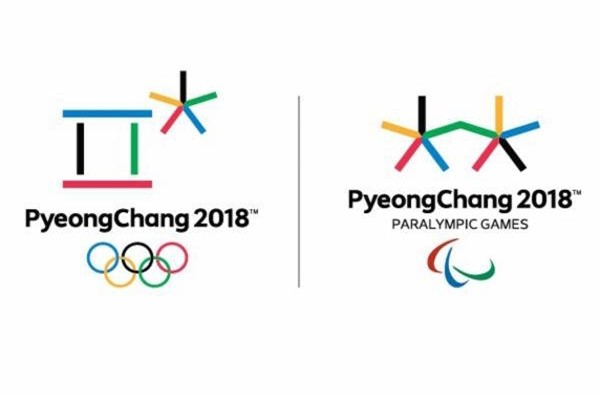 Toyota is the official sponsor for Pyeongchang 2018 Winter Olympics that has rights regarding robots. Toyota made official contracts with IOC and has obtained rights to certain categories of cars and robots. As a result, companies besides Toyota cannot show or promote their brands in corresponding fields.
This regulation is also applied to South Korean robots. While they are going to be put into Pyeongchang 2018 Winter Olympics after going through procedures to obtain approvals from IOC and Toyota, South Korean companies decided not to show their brands on their robots or use marketing.
Although their brands are hidden, South Korean robot industries expect that there will be significant publicity effects for them. Although their brands are not shown, they can get certain amount of publicity effects since appearance of their robots still remains the same. Since Pyeongchang 2018 Winter Olympics is the first Olympic where robots are going to be utilized officially, it is also meaningful from an aspect of global robot industries.
"Although Tokyo 2020 Olympics and Beijing 2022 Winter Olympics are also preparing extensively in order to put robots into their respective Olympics, Pyeongchang 2018 Winter Olympics will be the first to officially put robots into its Olympic." said Professor Park Hyun-seop of KAIST who is the supervisor for Robot Support Group during Pyeongchang 2018 Winter Olympics. "It will be a great opportunity to showcase technical skills of South Korean robots to foreign visitors."
Staff Reporter Lee, Youngho | youngtiger@etnews.com & Staff Reporter Ham, Jihyeon | goham@etnews.com