LG Innotec is constructing production base for automotive parts in Pyeongtaek and it is confirmed that it recently started on initial construction. Because automotive parts are seen as new driving force by LG Innotec, industries are paying keen attention towards LG Innotec's business for automotive parts.
According to related authorities and industries on the 14th, it is confirmed that LG Innotec is constructing a factory for automotive parts in an industrial complex that is located in Pyeongtaek. Land area and total floor area of this new factory are 40,000 m2 and 56,000 m2 respectively. LG Innotec is hoping to finish construction by first half of next year.
It is understood that LG Innotec will produce precise motors for powertrain and steering sensors as soon as it is done with construction.
Exact amount of investment has not been confirmed yet. However because total floor area of this new factory is 8 times bigger than the world cup stadium in Sangam-dong, it is likely that LG Innotec has invested significant amount of money into this factory.
LG Innotec entered this business starting with motors for brakes in 2007. By focusing on this business consistently, it was able to make $742 million (830 billion KRW) just from selling automotive parts last year. This amount is 27% bigger compared to previous year.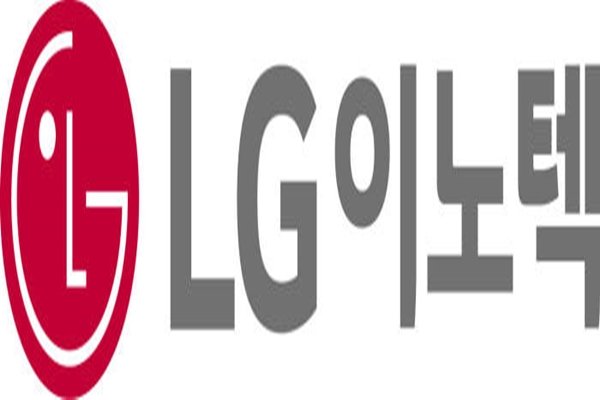 While responding to increased orders based on this new factory, it is heard that LG Innotec will greatly expand its business for automotive parts. Order backlog, which indicates amount of supplies that will be shipped in the future, is about $7.35 billion (8.20 trillion KRW) based on end of March. LG Innotec needed a stable production base due to increased orders and that is why it decided to invest into a new factory. One can see intentions of LG Innotec's management that wants to promote automotive parts as one of its major business early.
"We are going to secure quality and performance that are superior than our competitors this year and build up our standing in markets for automotive parts." said President Park Jong-seok of LG Innotec at a general meeting of stockholders that took place in last March.
Investment into this new factory is going to start implementation strategies that will strengthen LG Innotec's standing in this market.
Because automotive parts require high level of quality, strict production facilities and maintenance are must. It is heard that LG Innotec has been focusing on responds to demands from customers and maintenance of quality of automotive parts since it started designing this new factory.
"It is heard that LG Innotec has been paying careful attention to strengthen its competitive edge in quality of its products since it started bringing in materials and throughout entire production process such as manufacturing and shipping." said a representative for an industry.
Not only is LG Innotec's new factory going to be a great help for development of local economies but procurement of parts, distribution, and payment of taxes after completion of construction will also be a great help as well. Because automotive parts are LG Innotec's main driving force, there is a high chance that it will continue to make investments into them in the future. Because LG Digital Park and chiller factory, which are LG Electronics' Smartphone production bases, are already located in Pyeongtaek, it is likely that LG Group itself will increase amount of investments it will make in the future.
Staff Reporter Yun, Keonil | benyun@etnews.com