Powervoice (CEO Jung Hee-seok) is going to supply its voice recognition modules to a newly-established Chinese household appliance manufacturer called Viomi. Viomi, which was established in 2014, is a participant in 'Xioami IoT Platform' that received investment shares from Xiaomi.
"We are going to establish database for Chinese and develop customizing by next month and we are planning to produce modules starting from second quarter." said CEO Jung Hee-seok. "We are discussing with many other huge Chinese household appliance manufacturers about supplying out products." About 500,000 voice recognition modules are going to be supplied to Viomi in this year.
Powervoice has gained experiences in having its products recognize Chinese by supplying voice recognition software for microwaves to Chinese household appliance manufacturer called Midea. Powervoice also supplied voice recognition modules to LG Electronics for its air conditioners and supplied voice recognition software to Samsung Electronics and Renault Samsung Motors for air conditioners and SM series respectively.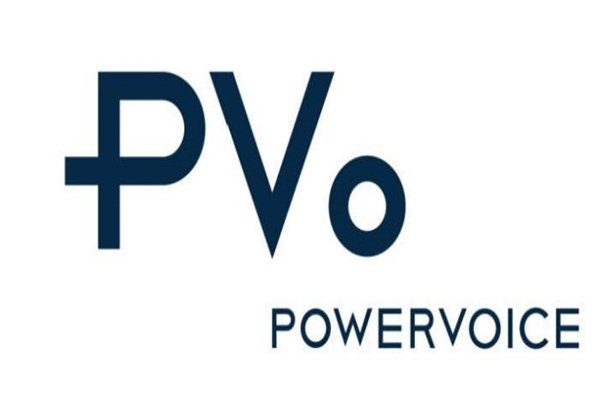 It is aiming to make $7.85 million (9.00 billion KRW) in sales this year which is about three times what it made in last year ($2.79 million). It is expecting that its voice authentication business, which took about 10% of its overall sales, will rise to almost 40% of its overall sales in this year. Powervoice supplied voice recognition software to BC Card for its voice authentication mobile payment that is expected to be on service starting from next month.
"Introduction of voice authentication function will be expanded within financial industries' mobile payments in this year." said CEO Jung. "Voice authentication can perform continuous authentication and commands and can be reset even when biometrics are stolen."
According to a market research company called Technavio, global voice authentication markets that used to be worth $670 million in 2014 will be worth $1.84 billion in 2019. Average annual growth rate will be 22%.
Powervoice is going to have its own booth at 'RSA Conference 2017, which is an exhibition for security that is going to be held in San Francisco and open on the 13th. It is also going to have its own booth at MWC that is going to be held at the end of this month.
Staff Reporter Lee, Jongjun | 1964@etnews.com