DASAN Networks exported its technology that measures quality of telecommunication to a Japanese mobile network provider.
DASAN Networks finished developing 'Two-Way Active Measurement Protocol (TWAMP)' technology that analyzes network traffic and announced on the 29th that it supplied this technology to a Japanese mobile network provider. It also announced that it is currently discussing with other domestic and foreign mobile network providers about supplying this technology.
TWAMP is an international technology that was designated by IETF (International Engineering Task Force) and it analyzes values that were received by sending measured traffic to network. It detects variety of errors from telecommunication network and prevents malfunction based on accumulated data.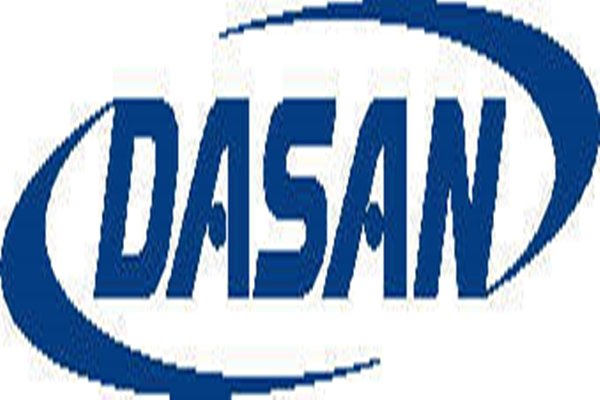 If this technology is applied to network equipment, faster and more accurate responses can be made when there are malfunctions. By detecting signs of malfunctions beforehand, it helps telecommunication services to be operated more effectively and stably. Number of demands for TWAMP is increasing for stable high-quality telecommunication services.
DASAN Networks is also working on compatibility of technologies and equipment with global businesses. It finished compatibility test of Accedian Network's system that measures performance of telecommunication network and telecommunication equipment.
"Along with arrival of IoT and 5G network generations, number of demands for technologies such as TWAMP and others that are for high-quality telecommunication services is increasing within telecommunication markets." said Department Head Lee Seung-dong of Development Headquarters. "We are going to work on development of our technologies so that global telecommunication businesses can provide more stable services."
Staff Reporter Kwon, Dongjun | djkwon@etnews.com