3 South Korean mobile network providers have made a promise that they will commercialize world's first 5G network through global partnership and leadership. They also expressed their intentions of working hard to make 28 GHz, which South Korea presented as a candidate for 5G band, as global standard for frequency.
At 'Preview in 5G 2016', which was held in KOEX on the 15th, 3 South Korean mobile network providers voiced a same opinion that they will be the first to commercialize world's first 5G network and grab upper hands in 5G markets through continuous global partnership even though competitions between countries are fierce in order to lead global 5G network.
"5G standards that are being developed by Verizon and 5G standards that were developed by KT are 99.9% identical." said Manager Cheon Hong-beom of KT Infra Laboratory. "Although KT's 5G standards are not international standards that were established by 3GPP (3rd Generation Partnership Project), chip manufacturers such as Intel and Qualcomm are manufacturing their 5G chips by using our standards."
If global businesses apply South Korean standards to their products, there is a high chance that South Korean standards will become global standards. It will be advantageous for South Korea that is developing 5G standards and pushing for standardization. This is a reason why Kt is working with global mobile network providers and manufacturers.
Director Park Jin-hyo of SK Telecom's Network Technical Institute implied that SK Telecom will introduce results of their global partnerships and continue to work with global businesses.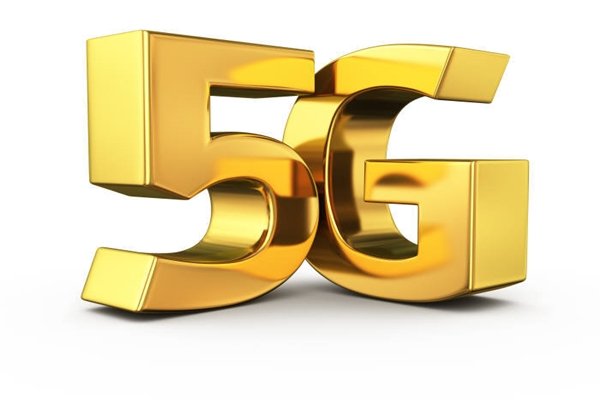 SK Telecom introduced ultra-low latency technology, which is one of major technologies of 5G network, with Nokia in early this year. In September, it succeeded in demonstrating handover mechanism, which utilizes 28GHz, with Samsung Electronics in actual setting. It also demonstrated network slicing and 5G connected car with Ericsson and BMW respectively.
"SK Telecom is strengthening its global partnership for 5G network by participating in TIP (Telecom Infra Project) that has 43 companies such as Facebook participating and others." said Director Park. "Since development of 5G technologies and services are difficult for particular businesses, we are going to continuously push for global partnership."
Global cooperation is a must in order to designate 28GHz as international standard for band of 5G network. 28GHz was selected as a candidate for a standard for band of 5G network by South Korea, the U.S., Japan, and some European countries. However some point out that it overlaps with frequency that is for European satellites and Chinese militaries.
"Cooperation for global standardization is important as 28GHz is not considered as one of candidates for 5G frequency which will be discussed at WRC-19 (World Radiocommunication Conference) in 2019." said Team Leader Park Il-soo of LG Uplus.
"Even if 28GHz is not discussed at WRC-19, it does not mean that it will not become a standard for frequency of 5G network from ITU (International Telecommunication Union)." said Team Leader Park. "In order to adjust frequency of other countries' satellites and militaries, we absolutely need global partnership."
Staff Reporter An, Hocheon | hcan@etnews.com