Major standards for 5G network that were proposed by '5G global group', which is composed of 15 global telecommunication and equipment manufacturers such as SK Telecom, AT&T, Deutsche Telecom, and Ericsson were chosen by an international mobile telecommunication standard organization called 3GPP (3rd Generation Partnership Project).
Previously, KT developed co-standards (KT 5G-SIG) for 5G with global manufacturers such as Nokia, Samsung Electronics, Intel, and Qualcomm and introduced them early this month.
Competition between SK Telecom and KT on standards for 5G is becoming more fierce as they plan to commercialize 5G before the other and grab an upper hand in an ecosystem of this industry.
SK Telecom and KT are working with South Korean and foreign companies in order to gain a edge in international standards.
Not only these movements of theirs push forward 5G network but these will become opportunities for them to solidify their leadership in global 5G markets.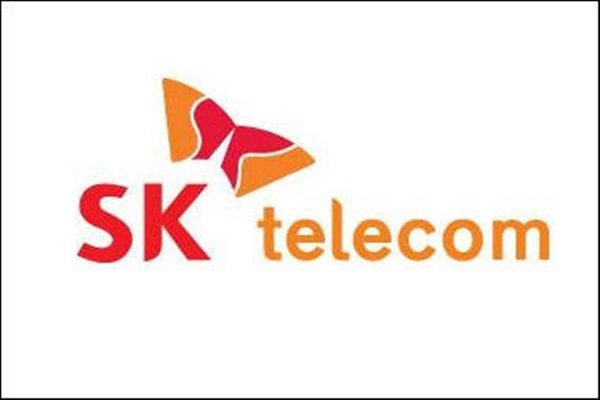 Standards for technologies that were presented by '5G global group' include a technology that minimizes number of errors during a process of sending large amount of data, a technology that separates single physical network into multiple virtual networks depending on characteristics of services, a technology that improves quality of services by increasing response speed of data requests, and a technology that increases effectiveness by forming network with necessary functions according to services. SK introduced these standards as the most important framework that will give life to characteristics of 5G.
"Process of standardizing 5G is about 70% done." said SK Telecom. "While there are worries about 5G ecosystem being segmented due to variety of announcements on 5G standards, leadership by SK Telecom based on global partnership is drawing attention."
SK Telecom is also participating in an international group called NGMN (Next Generation Mobile Networks) that discusses blueprints for next-generation network and define requirements for new services. In 2012, SK Telecom was elected as the chair company for NGMN and had led in standardizing LTE-A.
"By making standards for 5G through global partnership, we are planning to accelerate the process of commercializing major technologies for 5G with major global equipment and chipset manufacturers." said Director Park Jin-hyo of SK Telecom Network Technical Institute.
Previously, KT developed 'KT 5G-SIG' standards based on global partnership and pushed forward the possible timing of commercialization of 5G by a year. They pushed forward the timing by believing that 5G-SIG will become international standards. Also it set up a webpage for 'KT 5G service' on its official homepage and introduced documents for 5G standards.
By using KT 5G-SIG standards, KT has allowed South Korea's small and medium companies and universities to carry out preceding researches on repeaters, components, and devices for 5G network.
Staff Reporter An, Hocheon | hcan@etnews.com