It is confirmed that more than 20,000 Galaxy Note 7s were sold on the first day after Samsung Electronics resumed selling Galaxy Note 7s.
According to mobile network providers on the 2nd, it is calculated that about 21,000 Galaxy Note 7s were activated through SK Telecom, KT, and LG Uplus on the 1st.
On the first day, most of sales of Galaxy Note 7s had taken place based on major city stores where number of floating population increases rapidly on the weekend.
Stores arranged display stands for Galaxy Note 7 and emphasized safety of Galaxy Note 7 by putting up signs with a title that says 'Please check out new Galaxy Note 7 and safe green battery'.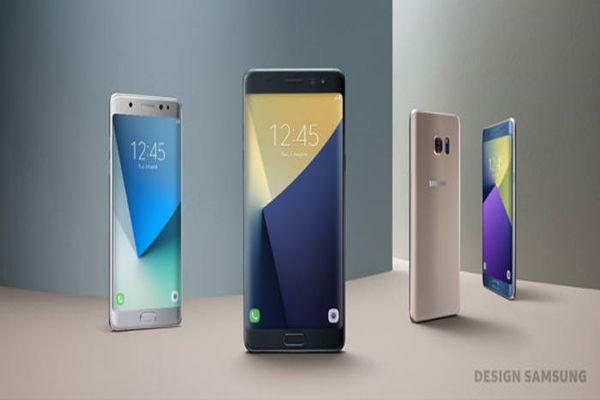 Battery icon for new Galaxy Note 7 is 30% bigger than previous one and its color also changed from white to black. Also Samsung Electronics indicated that Galaxy Note 7s are new Galaxy Note 7s by adding '■' sign on product boxes.
For the month of October, Samsung Electronics is going to provide benefits such as Samsung Pay mall coupons that are worth about $90.53 (100,000 KRW) and 50% discount for cracked screens for customers who purchase Galaxy Note 7s.
"I believe that this positive sign will continue until the holiday weekend for The National Foundation of Korea." said a representative for a distributor.
On the other hand, percentage of recall surpassed 80% by the end of September. People who purchased Galaxy Note 7s and have yet to exchange their phones can exchange for new Galaxy Note 7s at 160 Digital Plazas that are located inside of Samsung Electronics Service Centers.
Staff Reporter Ham, Jihyeon | goham@etnews.com