Although level of cyber terror has increased, local governments' network separation project has not gone anywhere for 10 years. Out of 243 local governments in South Korea, not one has finished separating their inner and outer network. Preemptive response is needed if they do not want to be stuck with no plans when huge threats occur.
According to Ministry of Government Administration and Home Affairs (MOI) on the 23rd, network separation project for 243 local governments is at standstill. Only about 10 organizations are pushing for separating their network based on departments. Rest of local governments is mixing business network (inner network) and internet network (outer network) without any definite plans.
This project started when there were small and huge cyber-attacks in late 2000s. South Korean Government ordered local governments in 2006 to block any threats from outer network and to separate their network so that inner network is not exposed. Through Electronic Government Support Business in 2007, this project started with central governments and organizations that are under these governments at the center. However this project was finished early in 2010.
Although South Korean Government kept on pushing for this project, it did not see any progress due to lack of budgets and other problems. Although authorities for national budget said that local governments need to take care of this project with local taxes since primary responsibilities are on them, local governments responded by saying that it cannot do anything unless they are given money from South Korean Government.
Although local government say that budget is the main reason, but actually they lack interests and intention in this project. "Although this project was mentioned many times in the past, it did not have any progress as local governments and South Korean Government had kept on passing responsibilities to each other." said a representative for South Korea's security field.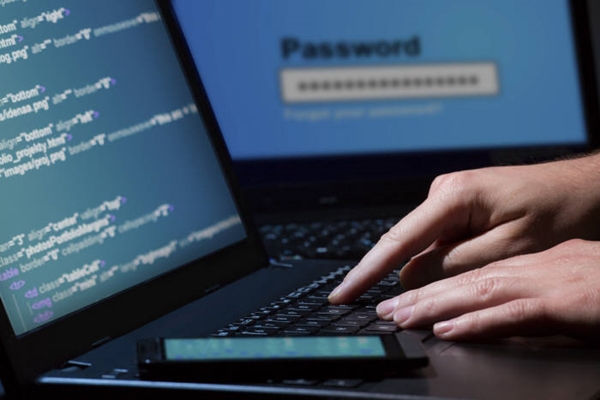 Level of dangers of security accidents including threats from North Korea's cyber terrors has increased in recent 1 to2 years, and local governments can be easy targets to them. It is hard to predict security accidents just like an intrusion accident that happened at government complex for students who were planning to become public service personnel in early this year.
Many people believe that local governments need to deploy this project, which is a basic method to strengthen network security, right now before it is too late. It is difficult for all 243 local governments to push for this project at the same time due to limited funding. Although changes are huge depending on a method and a range of this project, it is expected budget for this project will surpass $169 million (200 billion KRW). This is why step-by-step businesses are being pushed for.
MOI, which is the government department in charge of this project, is planning to push this project once again as sense of threat from cyber terrors is continuing recently and as local governments are asking for support. If everything is decided, first step of this project will take place for 4 to 5 years starting from next year through Electronic Government Support Business.
A problem is budget as it is impossible for central government to support all local governments. A plan is to form a matching-type funding between South Korean Government and local governments, which have low financial independence.
"We are going to support local governments so that they can manage budget for this project on their own and establish their own plans." said a representative for MOI. "We are planning to discuss with Ministry of Strategy and Finance about supporting this project with local governments at the center starting from next year."
Staff Reporter Lee , Hojoon | newlevel@etnews.com