An online brand specializing in "family looks," FUNNYLOVE (www.funnylove.co.kr) is steadily gaining popularity. FUNNYLOVE started as a small offline store 8 years ago. But as of now, it has become an international online shopping site bringing families even closer through the looks it offers.

CEO of FUNNYLOVE, Won Myeong-Ho, 40, decided to go global by opening his shopping sites in not only English but also in Chinese and Japanese through cafe24 (www.cafe24.com), the largest e-commerce solution brand in South Korea.

As one of the key reasons for global success, CEO Won pointed showing the competitiveness of Korean products. He said, "We are involved in quality-checking throughout the entire manufacturing process, starting from the selection of fabrics." He added that the whole procedure is altogether done in South Korea. The country is known for its top-quality products in the global market. The excellent stitching and finishing that won't get destroyed even after continuous washing are the reasons for comfort and wearability of FUNNYLOVE items.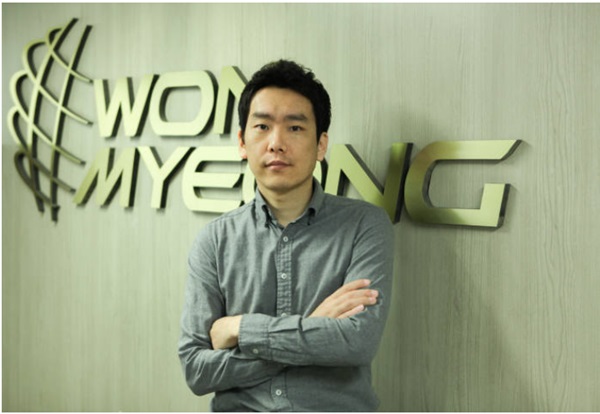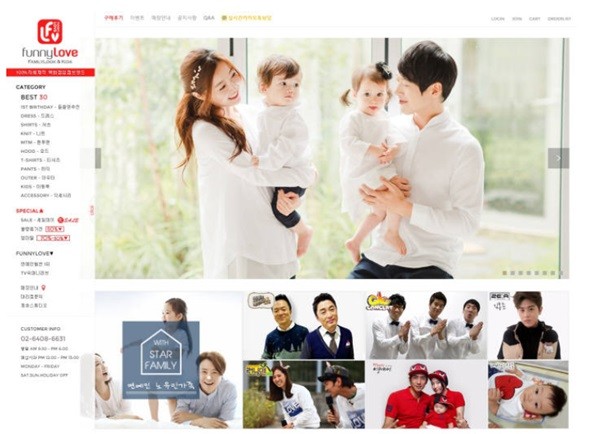 Last October, FUNNYLOVE officially acquired the KC MARK (Korea Certification Mark,) and most notably, FUNNYLOVE passed the strict quality control and evaluation standards of items for children under 3 years old, proving once again that FUNNYLOVE products are reliable. The entire family can wear FUNNYLOVE without worrying about harmful chemicals and dyes.

Designs created for specific target-country are important as well. The design team consisting of veteran designers plays a very important role in developing "localized designs," always having in mind the target-country. For example, as the general Kazakhstani population prefers strong, bold colors, FUNNYLOVE took this fact into account to create certain types of "family looks." This strategy has shown successful results, thus sticking to this plan-of-action every time it launches a new release.

CEO Won also explained, "Another characteristic of FUNNYLOVE is that we offer designs targeted at specific countries, but never losing quality or sophistication." He also said that another forte of the brand is that it maintains the brand's unique characteristics but still differentiates each item for each member of the family.

As FUNNYLOVE has gained popularity through word-of-mouth, international orders have soared, especially in New Zealand and Kazakhstan. The brand is planning on expanding the business to Singapore, Thailand, and other Southeast Asian countries where the "family look" culture is similar to that of South Korea.

CEO Won went on to say, "We have been accumulating expertise and know-how these 8 years. We will use this knowledge to analyze in detail the global market and become a global family look brand."

Staff Reporter Yoon, Hee-seok | pioneer@etnews.com