Lawsuit between Samsung Electronics and Dyson, which is a vacuum manufacturer in United Kingdom, ended by arbitration from court.

Seoul Central District Court's 25th Civil Settlement Department (Chief Prosecuting Attorney Lee Heung-kwon) finished a lawsuit for compensation for damage and countersuit between Samsung Electronics and Dyson regarding patented vacuum cleaner by using arbitration.

Due to arbitration, Dyson said that its patent that proclaimed that Samsung Electronics' Motion Think, which is a vacuum cleaner, infringed its patents is invalid and confirmed that Samsung Electronics did not infringe its patents.

Dyson paid Samsung Electronics the amount that was settled for court cost.

Dyson needs to drop its infringement lawsuit regarding Germany Utility Model and the fact that it won't bring up any same lawsuits anymore within 30 days. Also it needs to notify European Patent Office about withdrawing European patents and carry out a withdrawal procedure regarding Germany Utility Model within 30 days.

After arbitration, both Samsung Electronics and Dyson decided not to mention anything about arbitration process other than the final outcome from arbitration and not to slander each other regarding this lawsuit.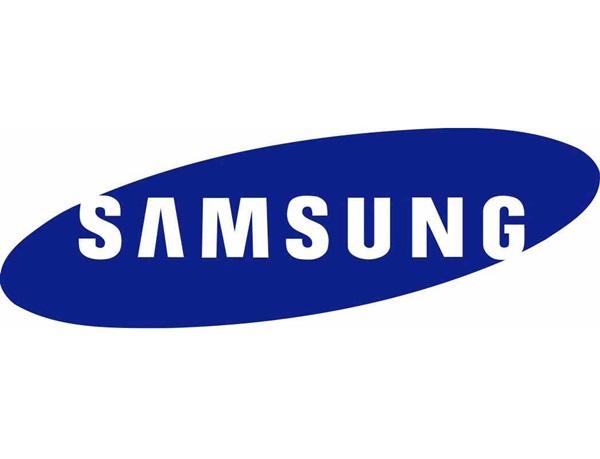 "It was meaningful that a lawsuit between two businesses ended with just one blow through arbitration in South Korea." said a representative for Seoul Central District Court. "Considering each business's brand image, management and patent strategies, they decided not to talk about any process or other information regarding settlement other than the final outcome of settlement."

"We've confirmed that our Motion Think did not infringe Dyson's patents." said Samsung Electronics after arbitration. "Dyson is going to pay us for court cost and we have settled on this lawsuit by having Dyson to either drop or withdraw from all European patents and Germany Utility Model regarding Motion Think."

When Samsung Electronics released its premium vacuum cleaner called Motion Think in June of 2013, Dyson filed infringement lawsuit to United Kingdom's Superior Patent Court by saying that Samsung Electronics infringed its patents and criticized Samsung Electronics publically through distribution of newspapers and interviews by saying that Samsung Electronics copied Dyson's products.

On the other hand, Samsung Electronics filed a lawsuit worth $8.87 million (100 billion KRW) against Dyson in February of 2014 to Seoul Central District Court by saying that it received significant damages to its status and trust as a global business as Dyson targeted Samsung Electronics for a lawsuit regarding infringement without any bases.

Dyson also filed a countersuit worth $887,000 to a same court by saying that Samsung Electronics damaged Dyson's brand when an executive from Samsung Electronics criticized Dyson as 'Patent Troll' and had such information published through many foreign press.

Staff Reporter Park, Sora | srpark@etnews.com