Daewoo Information System bought Samsung SDS' affiliate Nuri Solution that is a financial software (SW) business. By strengthening capabilities in financial information technology (IT), it will expand sales for Metanet's IT Sector by $1.69 billion (2 trillion KRW).

Daewoo Information System made an announcement that it bought all of Nuri Solution's 228,000 stocks that Samsung SDS had had. It costs $7.42 (8,772 KRW) per stock, and it cost Daewoo $1.69 million (2 billion KRW) to buy Nuri Solution.

Daewoo Information System is planning to strengthen its financial IT business with Nuri Solution. Before it bought Nuri Solution, it hired outside experts in financial IT and pushed for this business. However it did not bring much success due to economic depression and high entry barrier. Daewoo Information System instead decided to buy financial IT business that already secures this market and expand its business.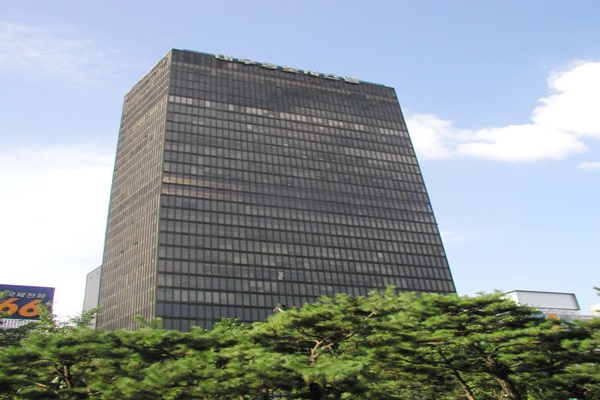 Nuri Solution was established in 2000 and had been performing projects regarding loan and risk management system with banks, public financial industries, insurance companies and others. It has major financial solutions on loan screening and approval, practice of pay-back, follow-up management for loans and others and it is also the top business in loan industries. It won order with export-import bank with its next project business and this is perfect steppingstone for Daewoo Information System, which entered financial IT market, to expand its business.

Daewoo Information System will also try to overcome limitations for traditional system integration (SI) business that has low profitability. By making Nuri Solution's loan and risk management solutions into platforms, it will switch them to solution-based service business.

"To supplement traditional SI business that has low profitability, we are going to strengthen our platform service business." said Executive Director Kang Tae-in of Daewoo Information System's Financial Service Headquarters.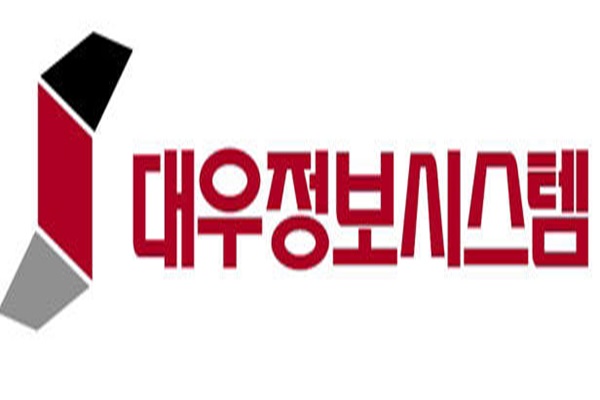 By possessing Nuri Solution's solutions in financial areas, Daewoo Information System will jump into a battle to win out contracts for bank industries' next projects. Including industrial bank's post project that is worth $169 million (200 billion KRW), Kookmin Bank, KEB Hana Bank and others will send out orders for next year's businesses. In this industry where LG CNS and SK Corporation form two-headed horse race, Daewoo Information System will challenge these two businesses. It will first form a consortium with a huge IT service business and try to win a contract in loan business. It will also continue on with contracts for IT business for 2 financial industries such as insurance company and others.

Metanet, which is the mother group of all affiliates, will strengthen cooperation between affiliates. It will try to connect Daewoo Information System's public, social overhead capital (SOC), and financial IT business with consulting business Metanet SNC business. Metanet SNC was established in 2000 and has been performing projects for management and IT consulting. It bought HP-DIS that is important for IT outsourcing business to increase level of synergy. It will work together with HW and SW distributor Utimost INS and Comas that is a business specializing in IT infra solution. By using synergy and IT businesses that are affiliated, Metanet is planning to makes $1.69 billion in sales for group's IT Service Sector by 2020.

"We have decided to sell Nuri Solution due to stoppage of foreign public and financial IT businesses." said a person affiliated to Samsung SDS.

Staff Reporter Shin, Hyekwon | hkshin@etnews.com